Samuel Nelkin County Park
Rose Street, Wallington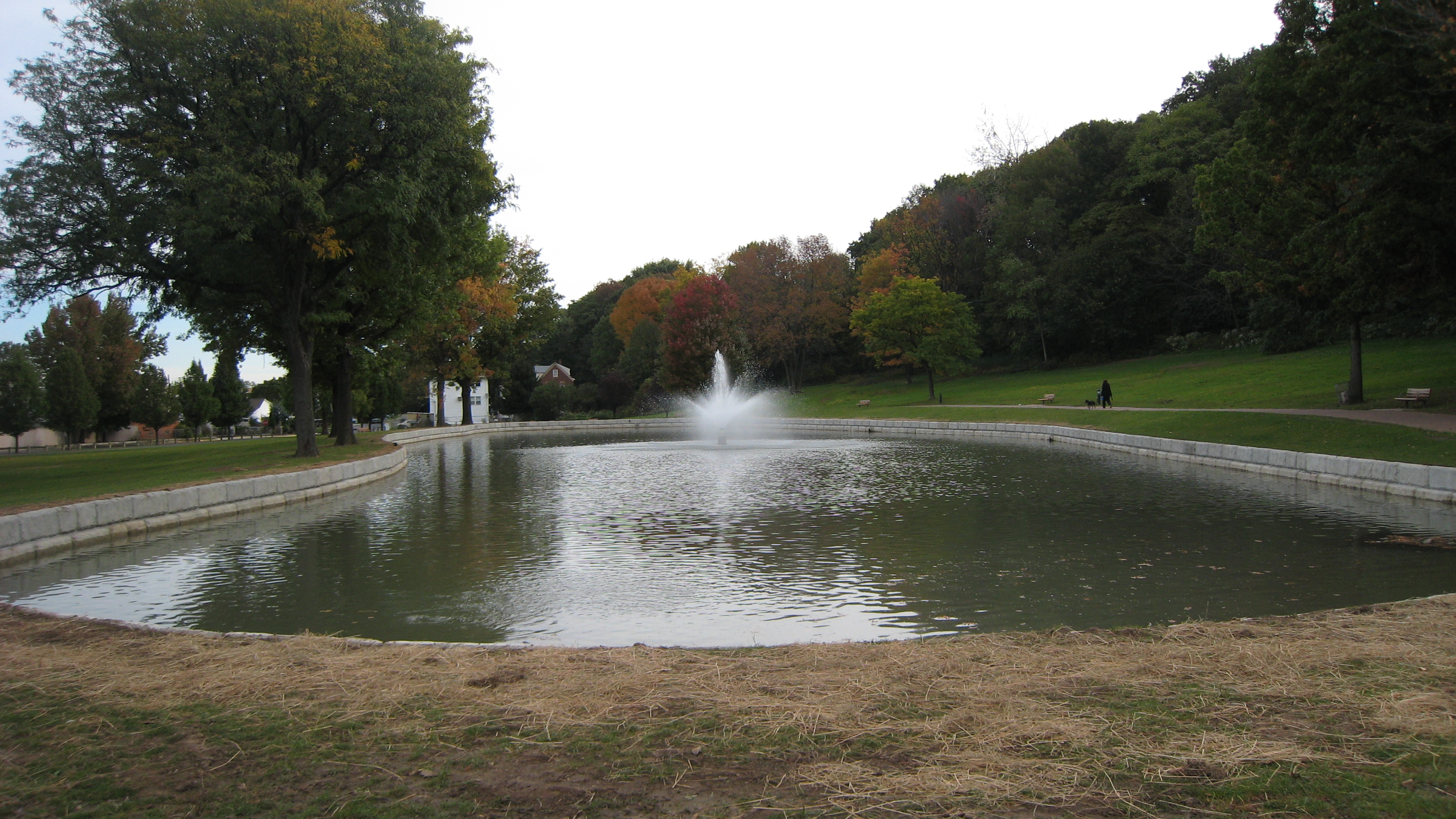 Tucked against a hillside, the 17 acres of Samuel Nelkin County Park provide a variety of activities for visitors, including a large new accessible playground.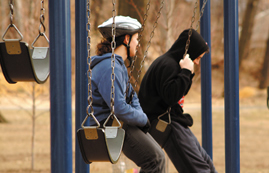 Amenities
Tennis courts (2)
Baseball/softball (permit required)
Pedestrian walkway
Playground
Fishing (NJ State Fishing License Required)
Picnicking - Pavilion with electric (permit required)
Sledding
Dog Park
Directions
From North Jersey: Route 17 South to Paterson Avenue, Hoboken Road Exit (next to Meadowlands Diner). Go straight on Hoboken Road, name changes to Paterson Avenue after about 3 miles. Park will be on the right, in between the Wallington Bowling Lanes and Tommy's Diner (Rose Street).
From South Jersey: Same as above. Follow jughandle out to Hoboken Road. Stay right (Romanissimo Restaurant is on the left). Left onto Hoboken Road. See above.
Or: Take Turnpike Exit 16 (East Rutherford). Route 120 North, go straight to Paterson Plank Road, follow signs to Route 17 South. Follow above (from North Jersey)
Bergen County Department of Parks
One Bergen County Plaza • 4th Floor • Hackensack, NJ 07601-7076
Phone: 201-336-7275