Art in the Park Show & Concert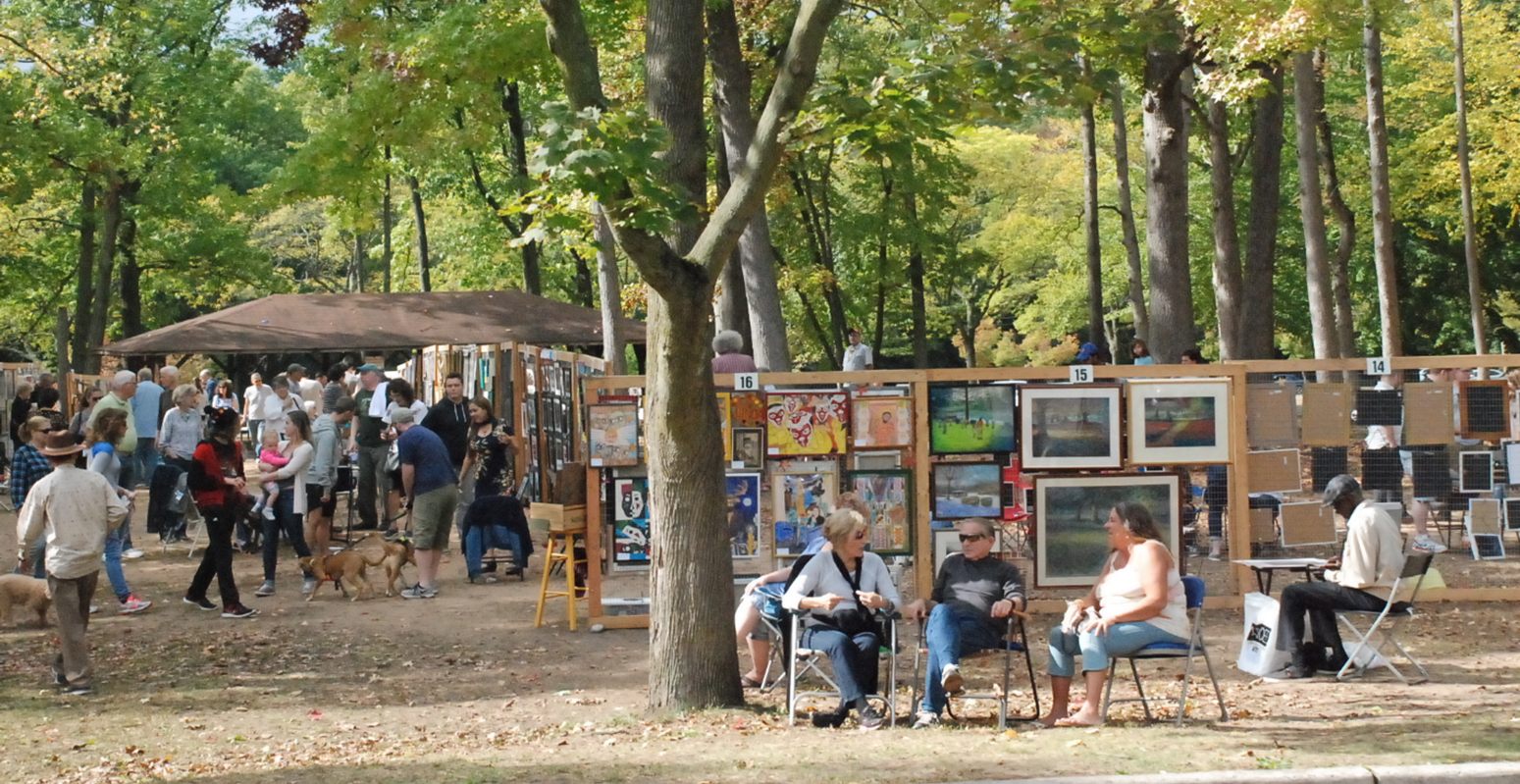 FREE Show & Concert
Outside art exhibit and sale
For the past 58 years, Bergen County has hosted the Annual Bergen County Art in the Park Show at Van Saun County Park in Paramus. Every year, 100+ visual artists are featured in this outside art exhibit and sale, representing a wide scope of artistic diversity within Bergen County. There are public art demonstrations throughout the day, as well as spotlighted artwork by many talented artists with disabilities. The day rounds off with a music performance.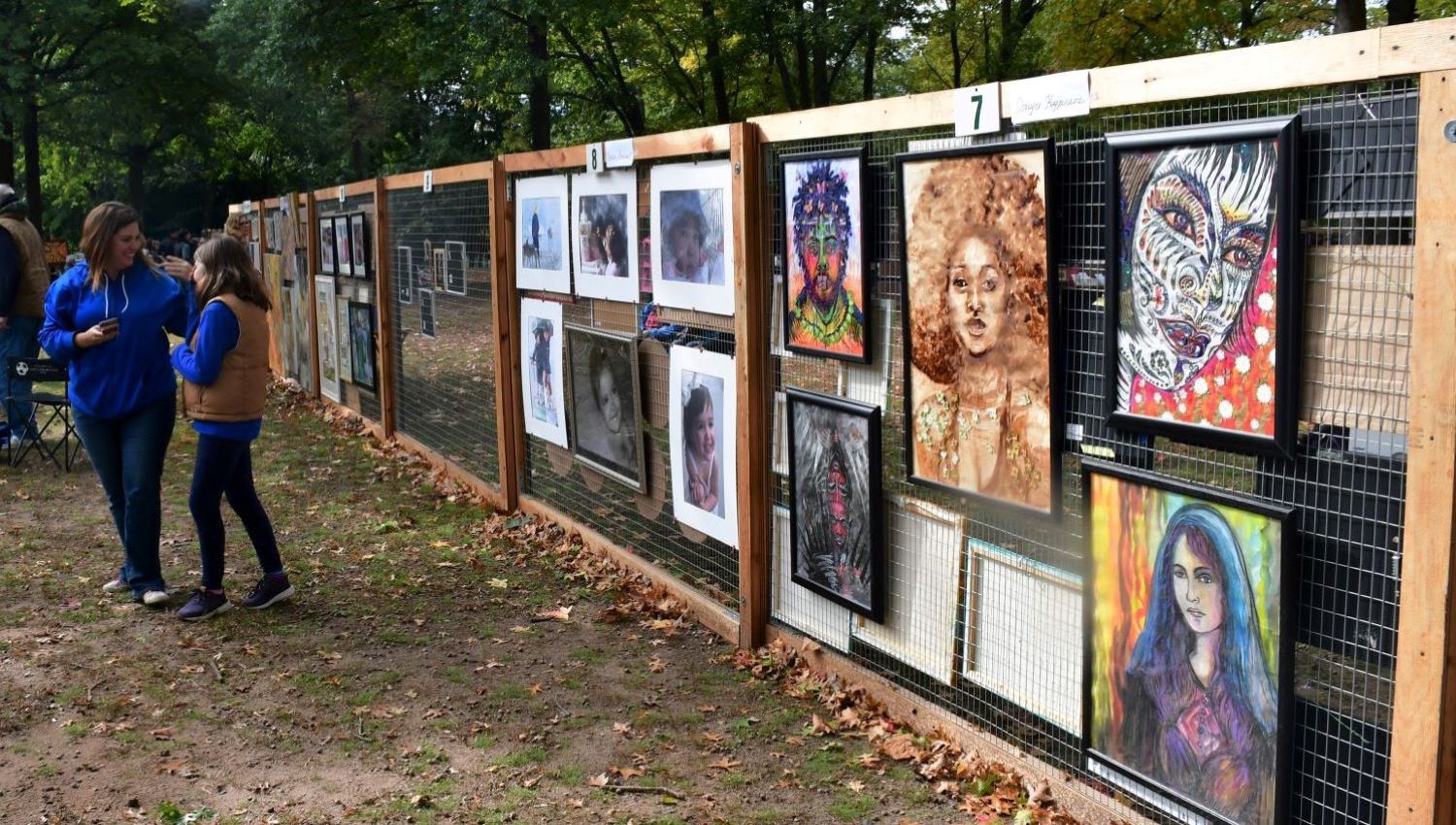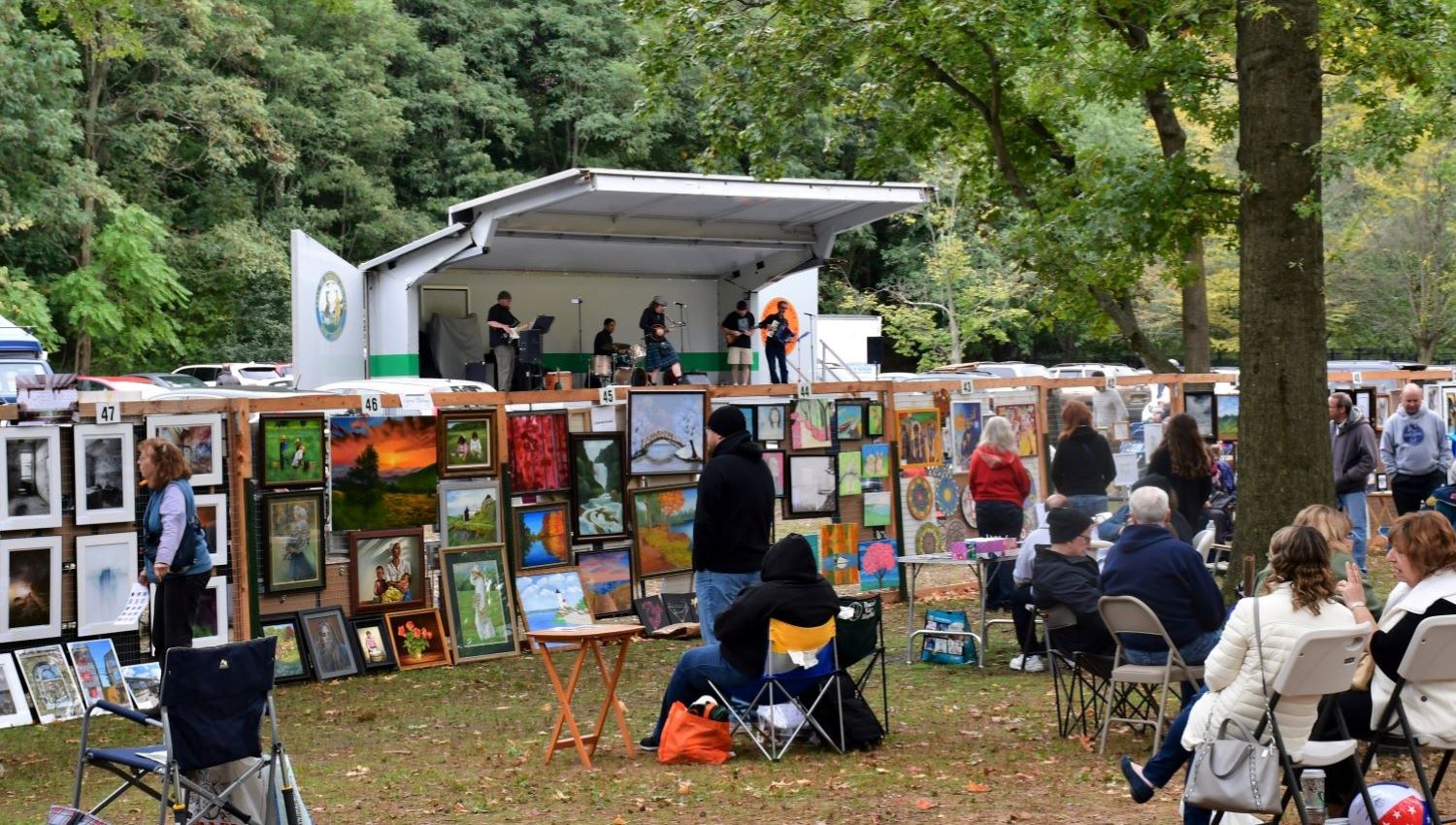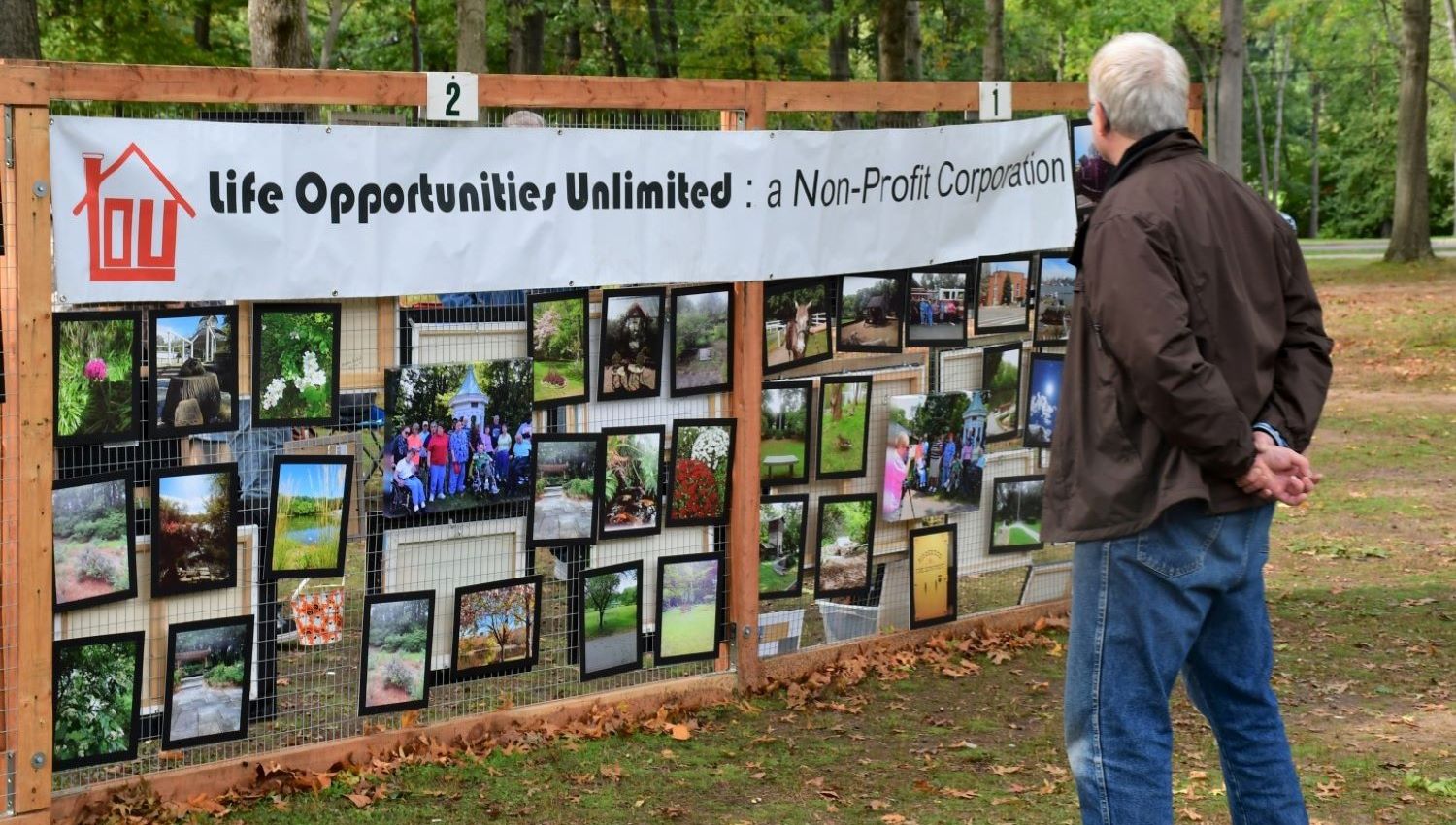 For participating artists, the show is judged in six categories with cash prizes:
Acrylics/Oils
Drawings/Prints/Pastels
Mixed Media
Photography (Digital/Traditional)
Photography (Digital/Manipulation)
Watercolors
For more information about Art in the Park, contact Greg Lucente of the Division of Cultural & Historic Affairs at 201-336-7292 or glucente@co.bergen.nj.us.
This program is made possible in part by the NJ State Council on the Arts, a Partner Agency of the National Endowment for the Arts.
Cynthia Forster
Director
201-336-7276
Greg Lucente
Arts
201-336-7292
Vivian Davis
Programs/Teen Arts
201-336-7252
Elaine Kiernan Gold
Historic Preservation
201-336-7294
Elizabeth Shepard
Archives
201-336-7272
---
Bergen County Department of Parks
One Bergen County Plaza • 4th Floor • Hackensack, NJ 07601-7076
Phone: 201-336-7275