Leonia, Palisades Park, Ridgefield Park and Teaneck
Overpeck County Park All Areas map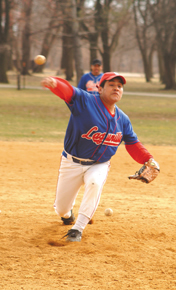 Welcome to Bergen County's largest recreational venue is the New Overpeck County Park covering over 805 acres. The vision to turn what was once a landfill into a beautiful park to be enjoyed by thousands of people is now a reality. More than 50 years ago, five Bergen County municipalities- Englewood, Leonia, Palisades Park, Ridgefield Park and Teaneck- donated hundreds of acres of land surrounding Overpeck Creek to the county for the creation of a park. Land that once contained brownfields and landfills has been transformed into a multi-use recreational venue.
In redeveloping the land, not only did the County of Bergen create open space, it also cleaned up an environmental hazard. Now that the landfill has been capped, residents in the surrounding communities can breathe a sigh of relief knowing the land is finally safe and that the Overpeck Creek and the Hackensack River are protected from further pollution. The park is sure to become a recreational destination and those who visit will reap the benefits of the land's dramatic transformation from brownfields to greenfields.
The newly constructed state-of-the-art Palisades Park Sportsplex, the Bergen Equestrian Center, athletic fields (natural grass and artificial turf) and tracks, picnic and fishing areas, children's playground, canoe/kayak launch into Overpeck Creek, grass amphitheatre, observation decks and 5 miles of walking/jogging trails make this park an attractive option for local residents. The Bergen County Department of Parks hopes that you and your family enjoy the new Overpeck County Park and take advantage of all it has to offer.
Emergency/Safety Signs Posted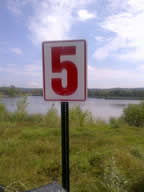 These signs are a safety measure to be used in an emergency in the Overpeck County Park in Ridgefield Park and Teaneck. They were installed on the banks of Overpeck Creek right on the walkway and are two-sided. There are five signs with number one in Ridgefield Park stretching to where number five is in Teaneck. There are two uses for these signs. One, if there is a medical emergency on the walkway, the person reporting can use the nearest sign as a landmark. Two, same thing with a person in the water from an overturned boat, etc. A person on the walkway can call or a person in a boat can call since the signs are two-sided.
---
Palisades Park Sportsplex
Roosevelt Street, Palisades Park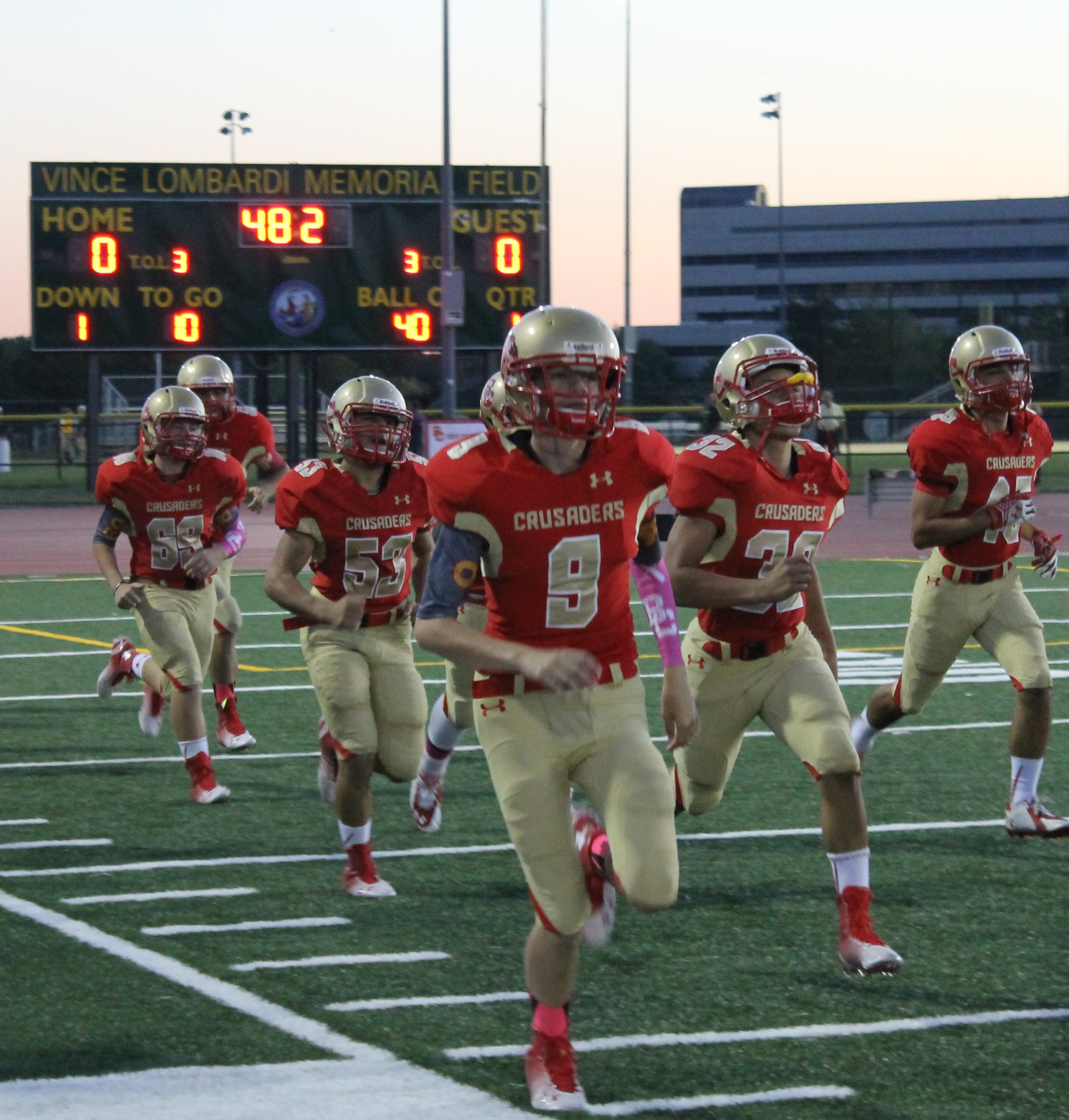 Map of Overpeck Palisades-Palisades Park Sportsplex
Amenities
Football/soccer stadium - by permit only
Athletic Fields (by permit only) - All with press box, scoreboard and public address system
Challenger Baseball League (1)
NCAA (1)
Little League (1)
Softball (1)
ADA Accessible Playground
All-weather running track
Field events (shot-put, discus, long jump, and others)
Model boating - by permit only
---
Ridgefield Park Area
Entrance to the Ridgefield Park Area - 40 Fort Lee Road, Leonia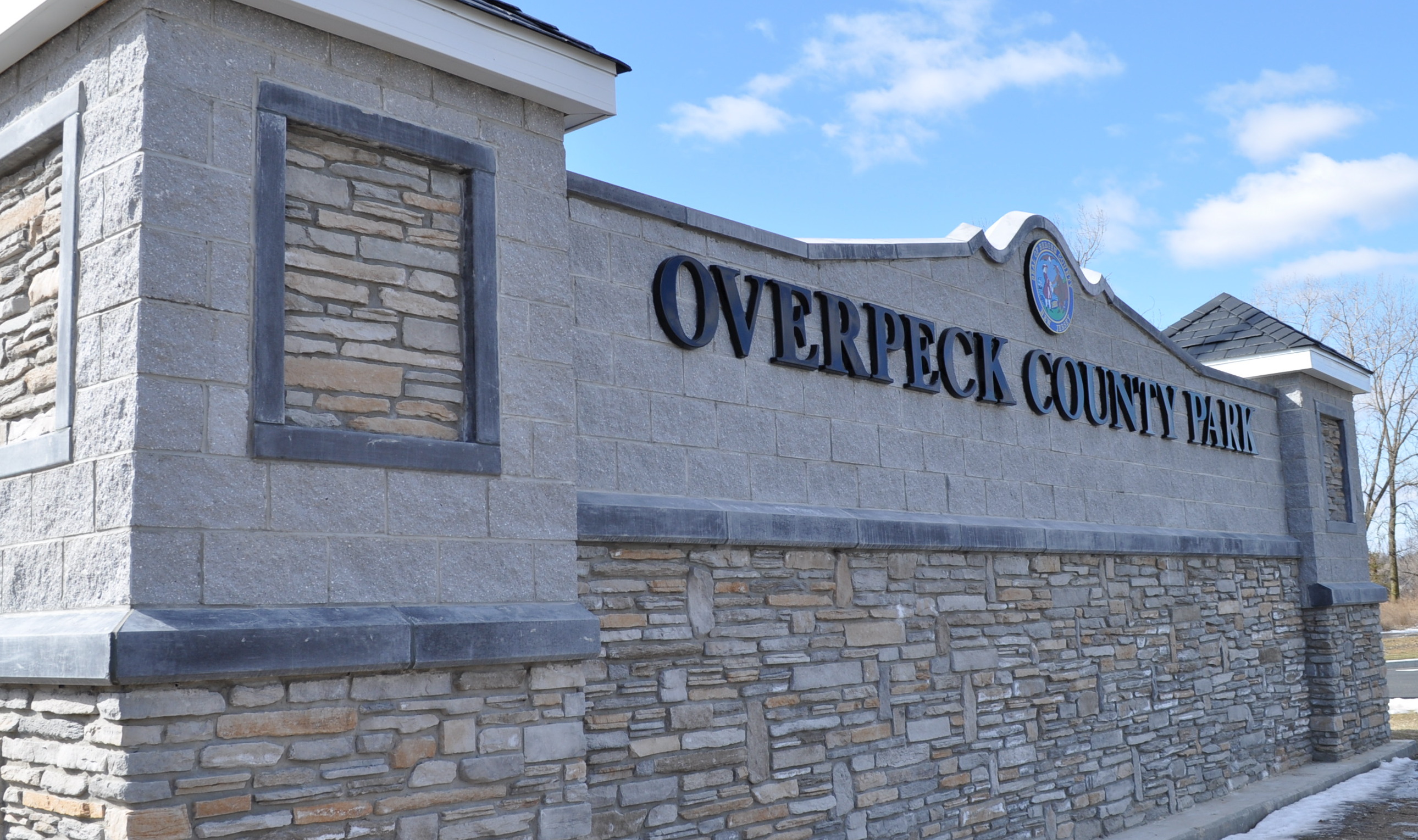 Amenities
Children's playground
Five miles of paths for pedestrian and bicycle use
Observation deck/ nature overlook
Canoe/kayak launch (car top only)
Dock
3,000-seat amphitheater
40-acre open field
One softball field
One baseball field
Two artificial turf soccer fields
Six tennis courts
Three comfort stations
Two concession areas
Directions to Ridgefield Park Area
---
Henry Hoebel Area - Leonia North

Fort Lee Road, Leonia
Map of Overpeck - Leonia North Henry Hoebel
Multi-use pathway/Bicycle - Pedestrian Path:

Fitness enthusiasts are drawn to this site with its fitness field and jogging path. A 1.25-mile bicycle-pedestrian path forms a figure-eight beside the lake.
Amenities
Athletic fields (by permit only) - baseball/softball (1), football/soccer (1), soccer (2)
All-weather running track
Field events
Off-leash dog-park area
Andrew Kim Memorial Tennis Courts (4 with lights)
Basketball
Volleyball
Fitness Center
World Trade Center Memorial
The World Trade Center Memorial honors each county resident lost during the terrorist attacks of September 11, 2001.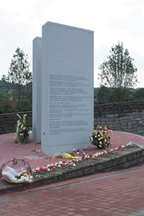 Henry Hoebel Area - Leonia - South
Amenities
Picnicking
Playground
Basketball
Fishing pier
Nature Trails
Bird watching
Directions to Henry Hoebel Area
---
Bergen County Equestrian Center

40 Fort Lee Rd, Leonia
Map of Overpeck - Bergen Equestrian Center
Indoor/outdoor riding areas, boarding, lessons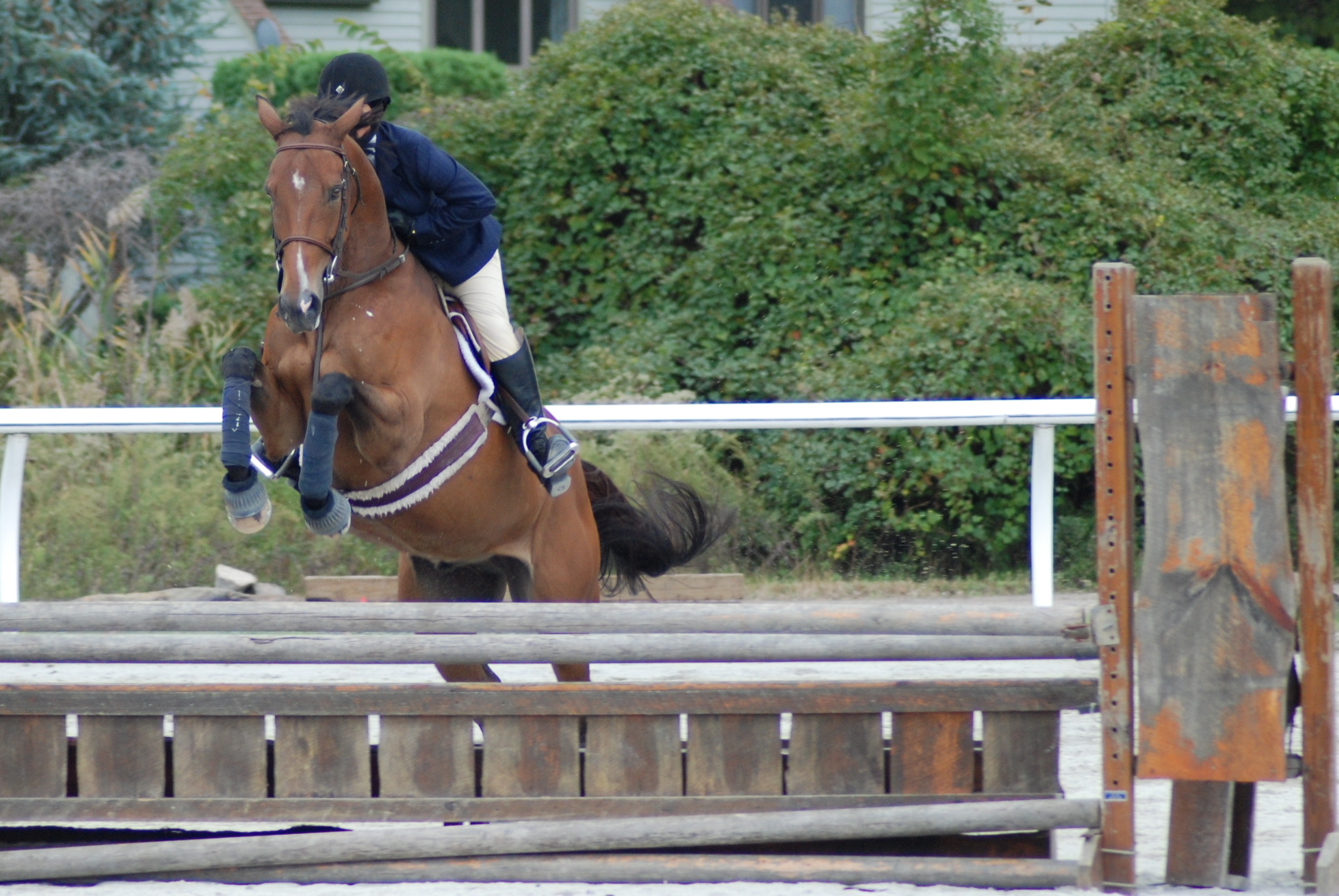 Teaneck Creek Conservancy - Teaneck
Overpeck - Area 1 Teaneck Creek Conservancy Map
Please call (201) 836-2403 or visit www.teaneckcreek.org for more information.
Overpeck County Park - Great Lawn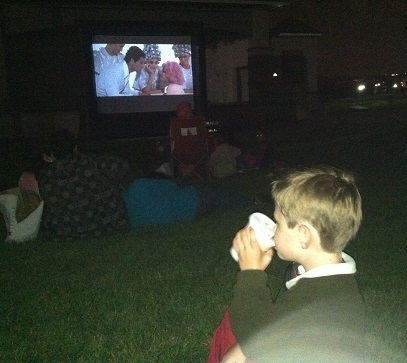 FILM IN THE FALL SERIES @ THE OVERPECK GREAT LAWN
Bergen County Department of Parks
One Bergen County Plaza • 4th Floor • Hackensack, NJ 07601-7076
Phone: 201-336-7275