TB Staff, Doctors & Partners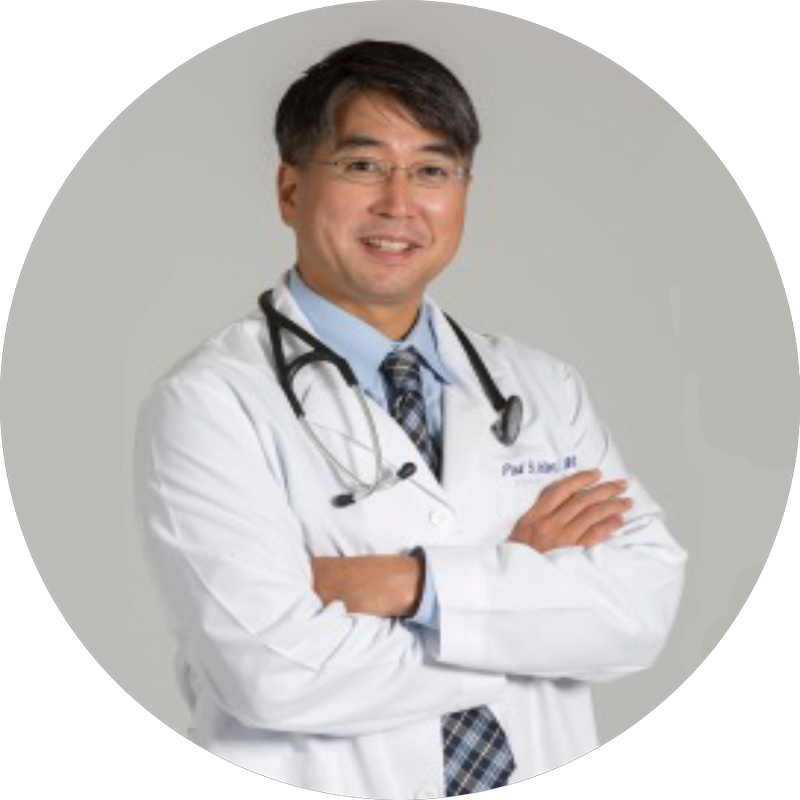 Dr. Paul Han, MD, FCCP, has been practicing pulmonary and sleep medicine for more than fifteen years. He is board-certified in internal medicine, pulmonary medicine, sleep medicine, and critical care. Dr. Han went to Yale University before earning his medical degree from Robert Wood Johnson Medical School. He completed his residency at Montefiore Medical Center and his fellowship at Columbia University Medical Center. His interests include management of asthma, COPD, interstitial lung diseases, bronchiectasis, and sleep-related breathing disorders. He specializes in the treatment of tuberculosis, evaluation of lung abnormalities using advanced bronchoscopic techniques, and cardio-pulmonary exercise testing. Dr. Han is fluent in both English and Korean.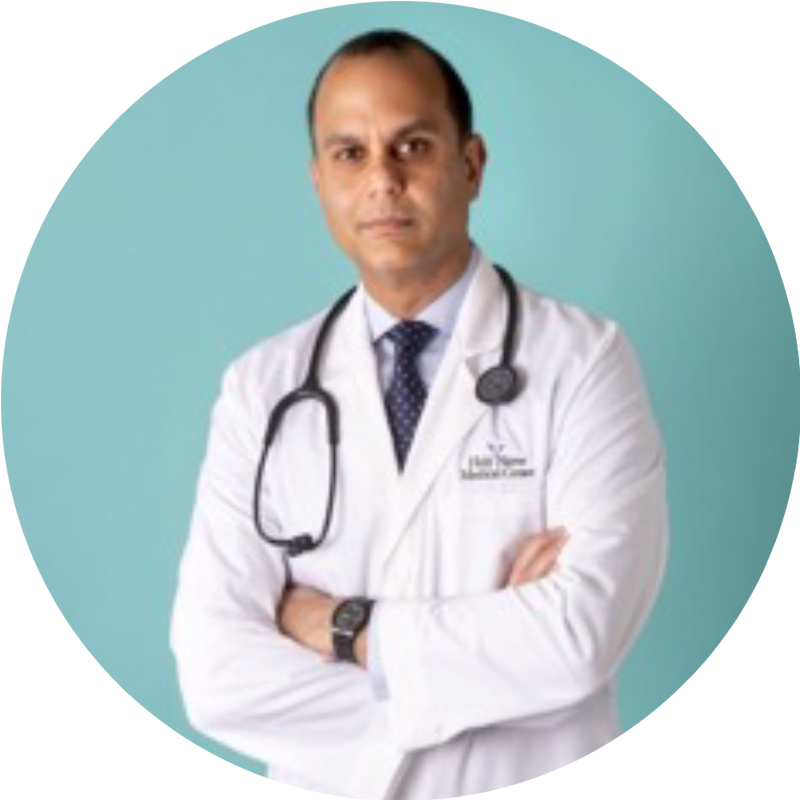 Dr. Suraj Saggar, DO has being practicing Medicine for over 25 years. He is the Chief of Infectious Disease Department at Holy Name Medical Center. Dr Saggar graduated from Philadelphia College of Osteopathic in 2002. He is affiliated with a number of Bergen County Hospitals and has a private office in Englewood NJ. Dr Sagger specializes in Infectious Disease, Internal Medicine and Family Medicine. He is fluent in both English and Hindu.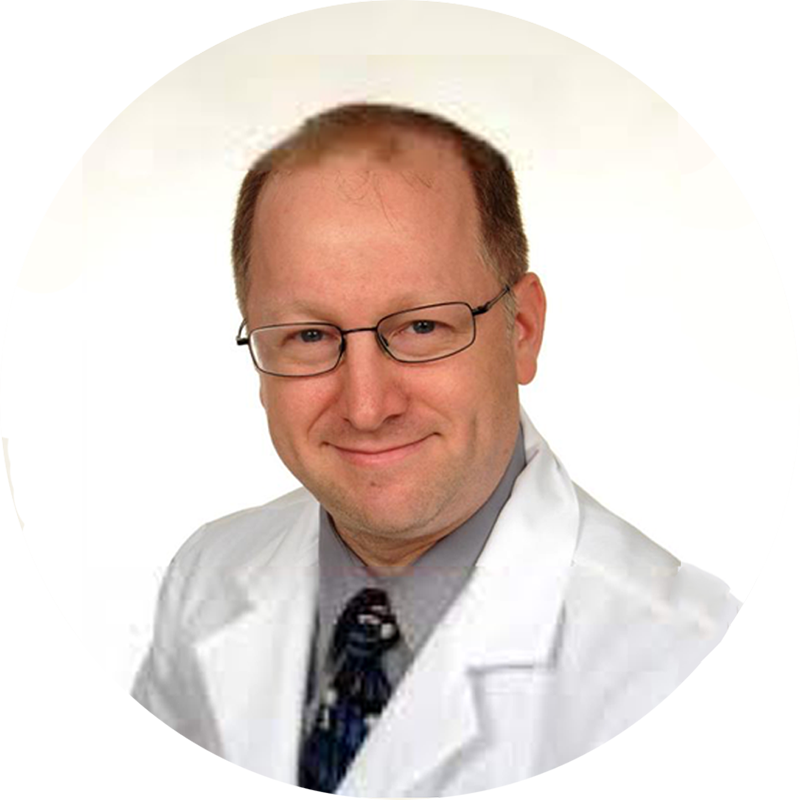 Dr. Aryeh Baer, MD is a Pediatric Infectious Disease Specialist in Hackensack, NJ and has over 24 years of experience in the medical field. He graduated from Umdnj - New Jersey Medical School medical school in 1997 and is affiliated with Hackensack University Medical Center.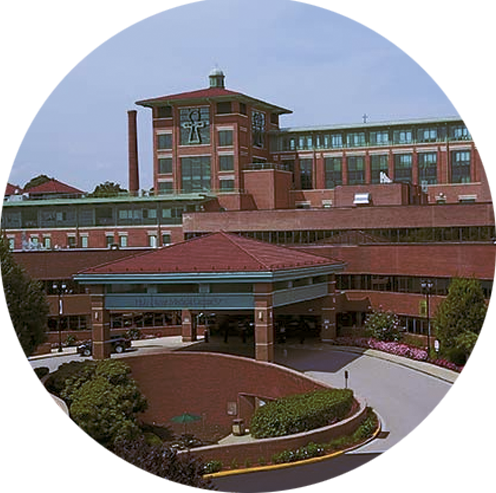 The Bergen County TB Program partners with Holy Name Medical Center, a top rated fully accredited Hospital in Bergen County.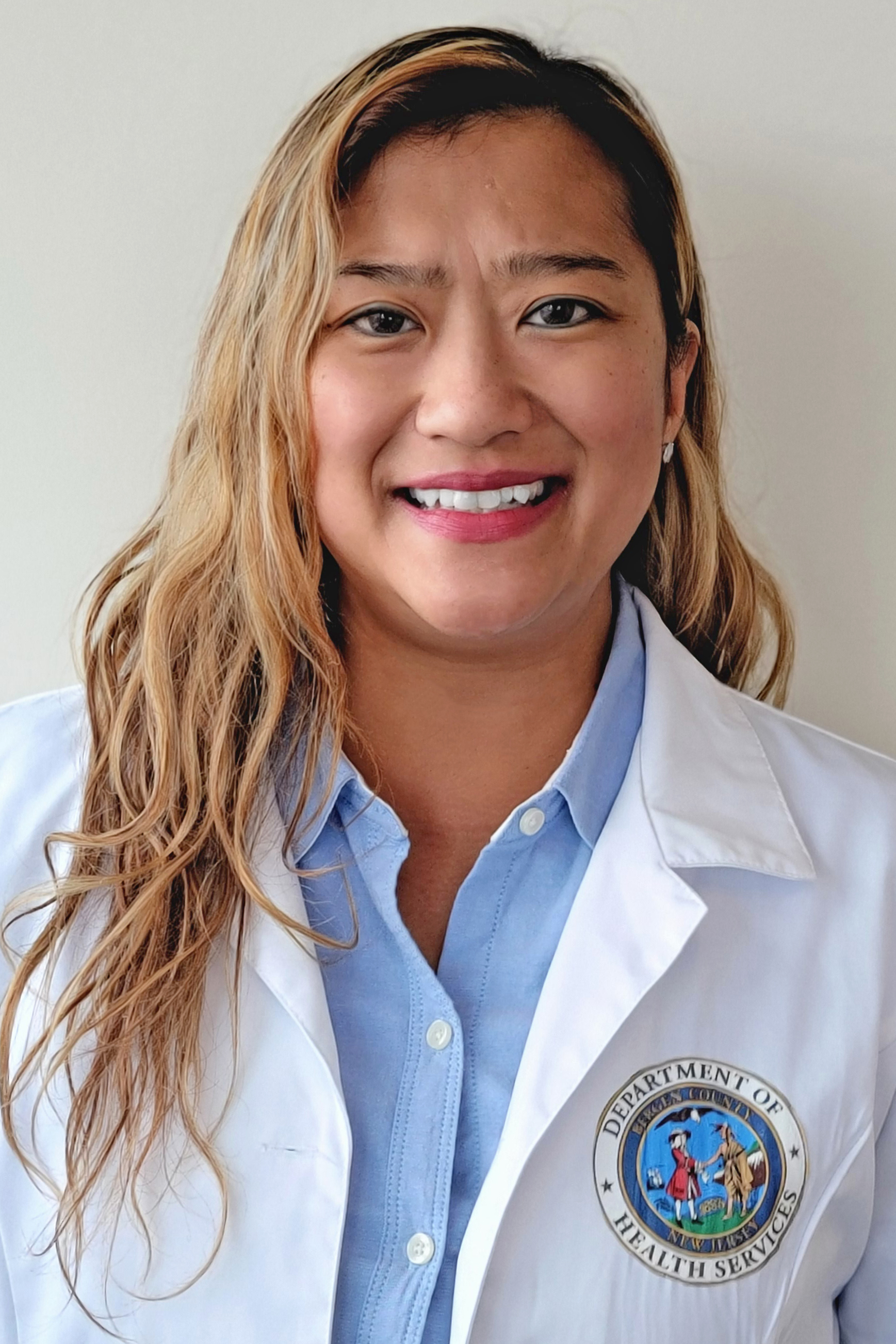 Lizel Cruz, RN, BSN • TB Coordinator
Ms. Cruz has more than 15 years of clinical nursing experience with background of acute care setting, nursing management, and public health. As a tuberculosis Coordinator her focus is to provide nursing interventions to the individual with the diagnosis of TB. The focus is to make an impact on the health status of individuals, families, and groups who live and work in their respective community. Facilitate fundamental concepts of public health, including social, economic, ecologic, and global factors to facilitate all aspects of TB care, improve, and protect the health of the individual and the greater community. Liezl is fluent in Tagalog.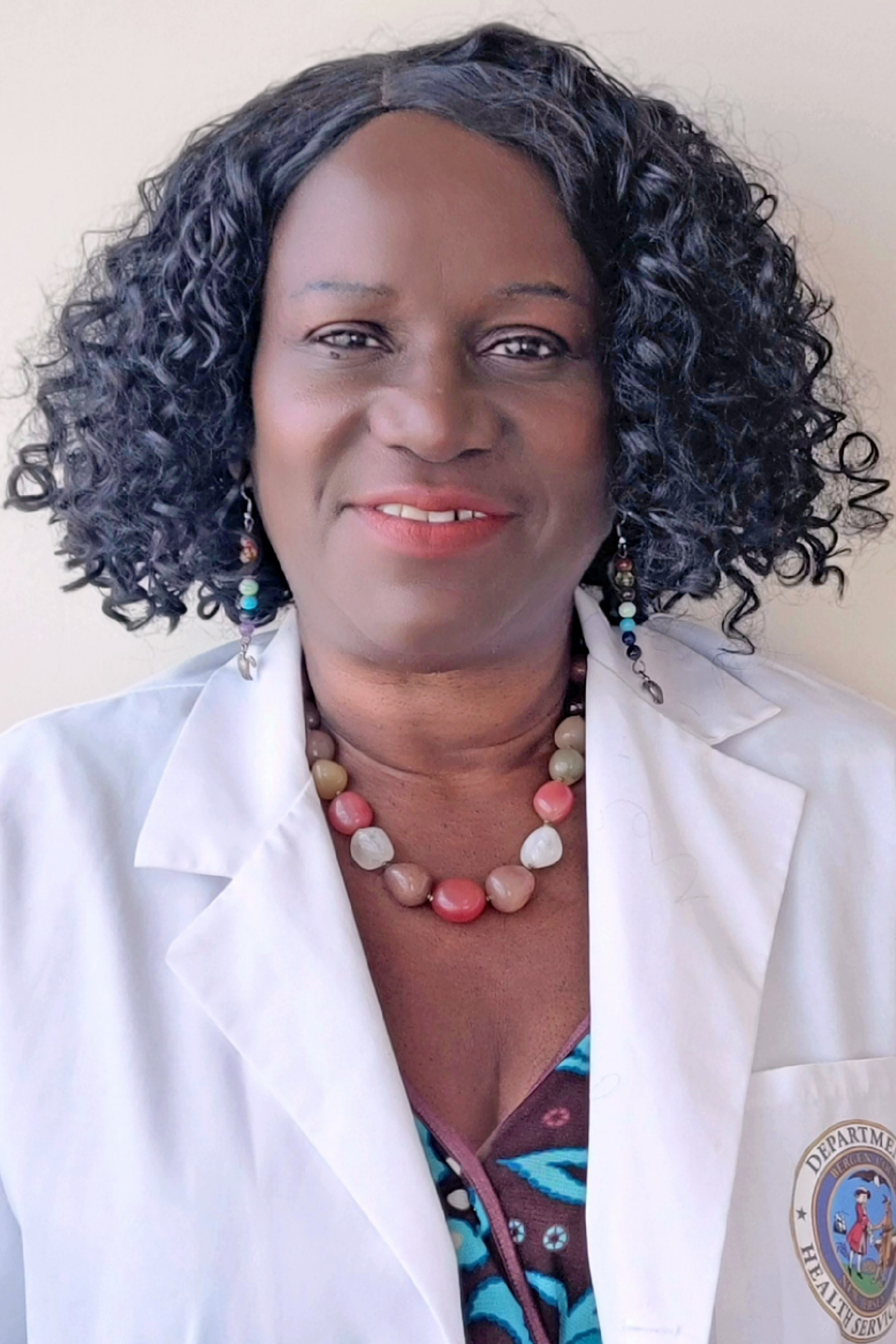 Juetta Wallace, LPN, BS • Nurse Case Manager
Ms. Wallace has been practicing TB case management for more than 15 years. She assigns responsibility and accountability for individual patient outcomes including adherence to therapy, patient safety, and completion of treatment.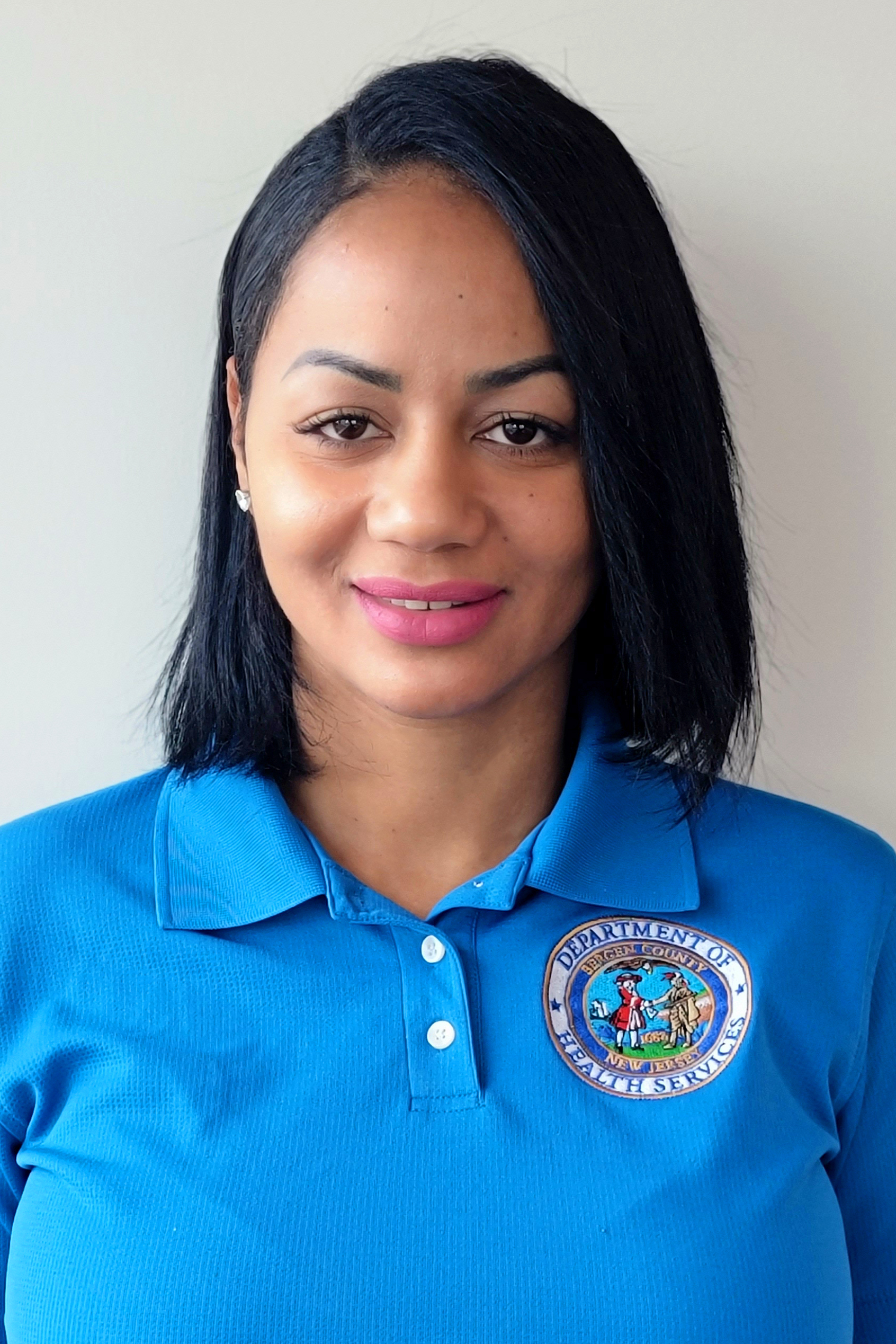 Linda Garcia, BS • Direct Observation Therapy
Ms. Garcia oversees the Direct Observed Therapy (DOT) of the TB Program. She comes with more than 10 years of experience working in the social work field. Her expertise is in working with the vulnerable population, disease investigation, and medical insurance. Uses that skill to link TB program participants to obtain access to general medical care. Bilingual in Spanish.
Liezel Cruz, RN, BSN
TB Coordinator
Office: 201-634-2677
Fax 201-336-6086
Cell 201-832-1099
---
Bergen County Department of Health Services
One Bergen County Plaza • 4th Floor • Hackensack, NJ 07601-7076
Phone: 201-634-2600 • Fax: 201-336-6086