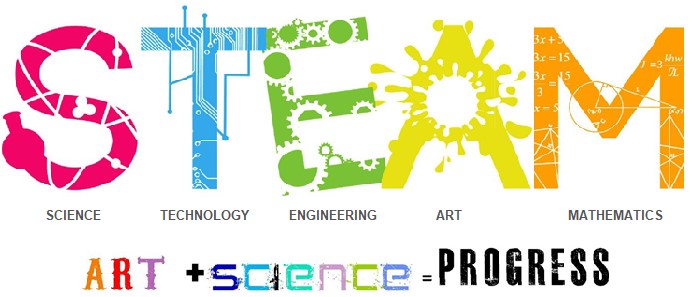 BCDHS is pleased to offer PreK-12 educational programming along with teacher professional development workshops to support County educators in their efforts to provide data driven education to Bergen County students.
We offer a wide array of environmental, space, and general science topics and will tailor programs to address the specific needs of the requesting educator and/or school.
Programs include, but are not limited to:
Educational Program Selections - DOWNLOAD BROCHURE (.pdf)
THE GIVING TREE - Grades: K-1
BUSY BEES - Grades: K-3
REDUCE, REUSE, RECYCLE FROM THE EARTH TO THE MOON - Grades: 4-5
INSECT INVASION - Grades: K-3
WATER, WATER, EVERYWHERE BUT JUST A DROP TO DRINK - Grades: 5-8
POLLINATOR POWER - Grades: 5-8
THE DIVERSITY OF TREES - Grades:5-8
ALIVE OR NOT ALIVE - Grades:7-8
Teacher Professional Development Workshops - DOWNLOAD BROCHURE (.pdf)
Universal Instructional Design
Earth in Our Sites-
Solar Weather
Reduce, Reuse, Recycle from the Earth to the Moon
Bergen Bites Back
Black Holes & Other Mysteries of the Universe Revealed
Is there Life in the Universe?
Professional development workshops are offered throughout the year.
To schedule a and educational program, presentation or be included on our mailing list please call or email:
Laura Jean Checki, Environmental Specialist Educational Programs
201-336-7287 or lchecki@co.bergen.nj.us.
Thomas Longo
Program Coordinator - Public Health Activities
Phone: 201-634-2783
---
Bergen County Department of Health Services
One Bergen County Plaza • 4th Floor • Hackensack, NJ 07601-7076
Phone: 201-634-2600 • Fax: 201-336-6086
Health & Safety Hotline: 201-225-7000