***ALL LICENSED CHILD CARE CENTERS WILL BE EMAILED A MARKET RATE STUDY***
The New Jersey Department of Human Services, Division of Family Development, Office of Child Care Operations (DHS/DFD/OCCO) is required by Federal law to conduct a Child Care Market Rate Survey for 2021.
Beginning August 1, 2021 DHS/DFD/OCCO will be emailing a survey to ALL Licensed Child Care Centers throughout the State from the email address DFD-MarketRateStudy@dhs.nj.gov. Participation in this survey is critical for the State of New Jersey to help inform policy recommendations for setting Provider payment rates for the Child Care Subsidy Program.
Links
Press Releases
Is Your Child Ready to Stay Home Alone?
The laws in New Jersey do not specify an age when a child is considered old enough to stay home alone. Parents must make an individual decision based on many factors. View guidelines and things to consider in making this difficult decision.
Attention Child Care Providers
Tell Us Your Story About Child Care
Please take a moment and share your story with us through this form.

Summer Camp
Summer Camp Registration Requirements
---
Office for Children
One Bergen County Plaza • 2nd Floor • Hackensack, NJ 07601-7076
Phone: 201-336-7150 • Fax: 201-336-7155
Office Hours:
Monday through Friday: 8:30 a.m. – 5:00 p.m.
Call if you need an appointment before or after office hours.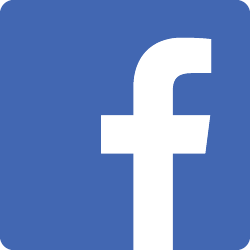 Follow us on Facebook