Voting Instructions for Vision Impaired
Bergen County has new voting Machines!
Voting in Bergen County is as easy as 1 2 3:
1. Check in
CHECK IN AT ANY POLL PAD AT YOUR POLLING LOCATION TO RECEIVE A PROGRAMMED VOTER CARD CONTAINING YOUR BALLOT.
2. Insert your voter card
INSERT YOUR VOTER CARD INTO THE BALLOT MARKING DEVICE, FOLLOW THE PROMPTS TO MARK YOUR BALLOT AND PRINT IT OUT.
3. Scan your ballot
SCAN YOUR BALLOT INTO THE SCANNER TO CAST YOUR VOTE.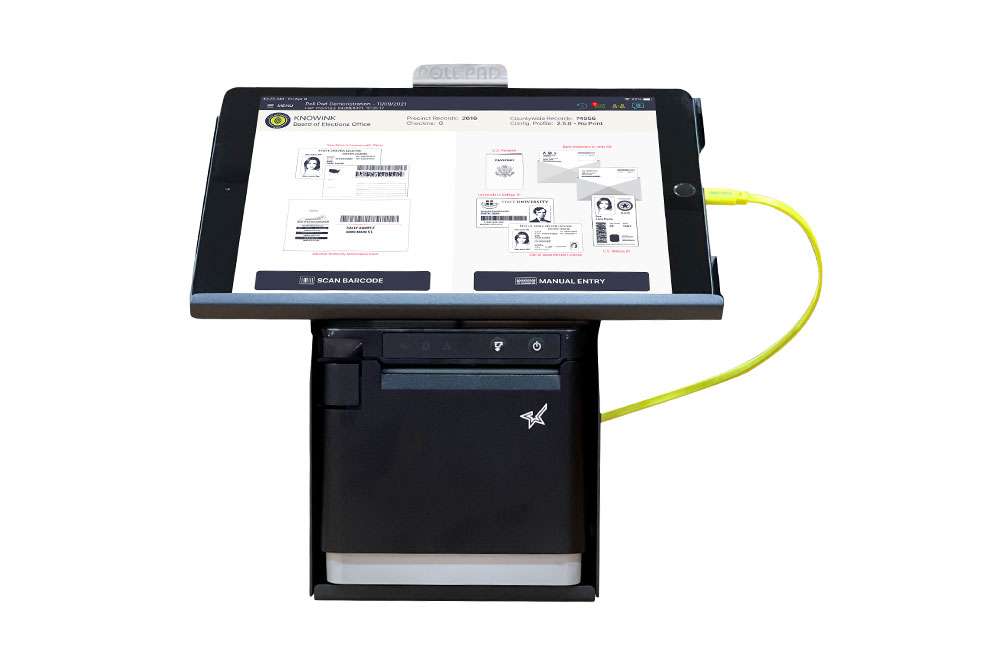 MEET THE POLL PAD
Poll Pad has replaced the outdated and inefficient paper model that is often the cause of long lines at the polls and inefficient election record keeping.
To vote on the new Dominion Voting Equipment, the voter must check in on a KNOWink Poll Pad and receive a programmed Voter Card:
Step 1: Voter checks in at any KNOWink Poll Pad at their polling location.
Step 2: Voter is asked to verify their information.
Step 3: Voter is asked to sign the poll pad for signature verification.
Step 4: Voter receives a programmed *VOTER CARD that contains their ballot.
* (This Voter Card does NOT contain any personal information about the voter, it only contains the Voter's correct ballot).
Voter proceeds to the Dominion Ballot Marking Device (also known as the BMD) to make selections on their ballot.
Accessible Voting Session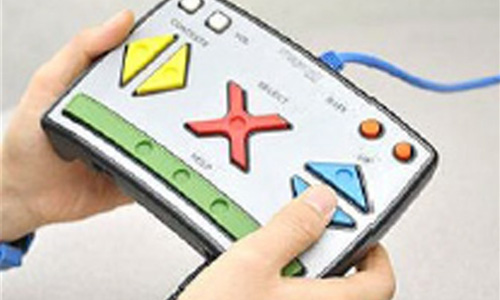 Step 1
The voter should be comfortably positioned in a chair, with the ATI device and headphones prior to starting the accessible voting session.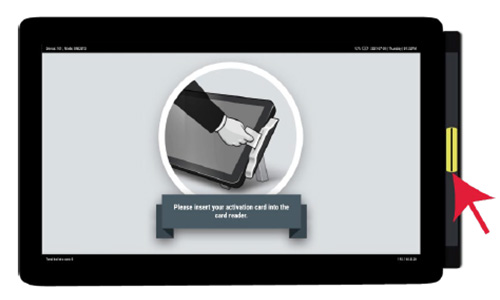 Step 2
Insert an activated Voter Card (accessible session) into the ICX.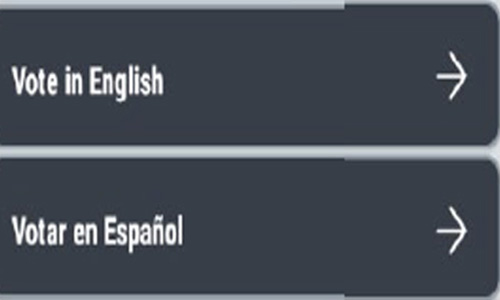 Step 3
If applicable, ask the voter their desired language. Audio guidance is not available on the language selection screen, so the voter may need assistance.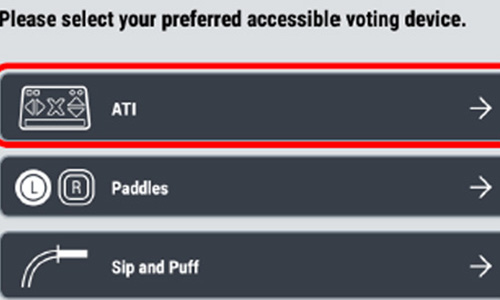 Step 4
Confirm the voter is ready to begin, as the audio will begin immediately after selecting the device. Select the ATI option from the list of devices. Audio guidance is not yet available, so the voter may need assistance.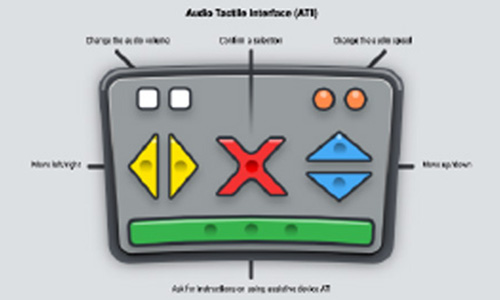 Step 5
Audio guidance will now start, and the voter will hear instructions on how to use the ATI device before proceeding to the ballot.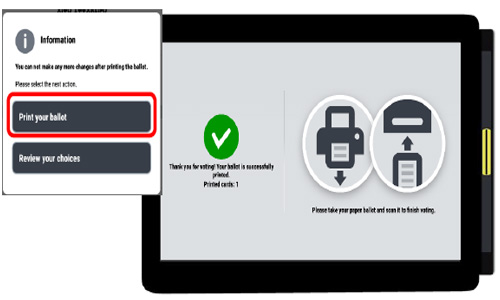 Step 6
After making your ballot selections on your ATI device, select 'Print your ballot' to print the ballot with the selections. Wait until the ballot finishes printing both sides. Remove the voter card and take the ballot to the scanner to cast your vote.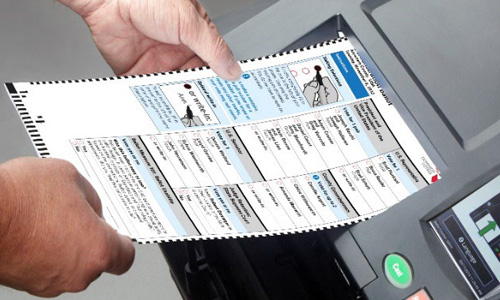 Step 1
Feed the ballot into the scanner entry slot.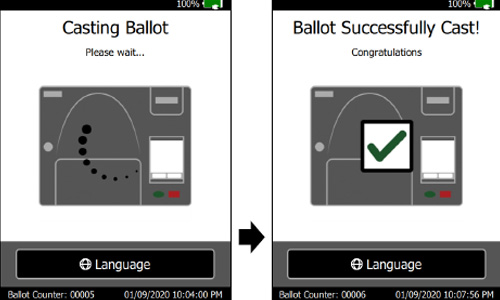 Step 2
When a valid ballot is inserted into the scanner, the screen will display the message 'Casting Ballot' followed by 'Ballot Successfully Cast'.
Debra M. Francica

Superintendent of Elections/Commissioner of Registration

Jamie H. Sheehan-Willis

Deputy Superintendent of Elections/Deputy Commissioner of Registration
---
Bergen County Superintendent of Elections
One Bergen County Plaza • 3rd Floor, Rm 380 • Hackensack, NJ 07601-7076
Phone: 201-336-6100 • Fax: 201-336-6134