Biography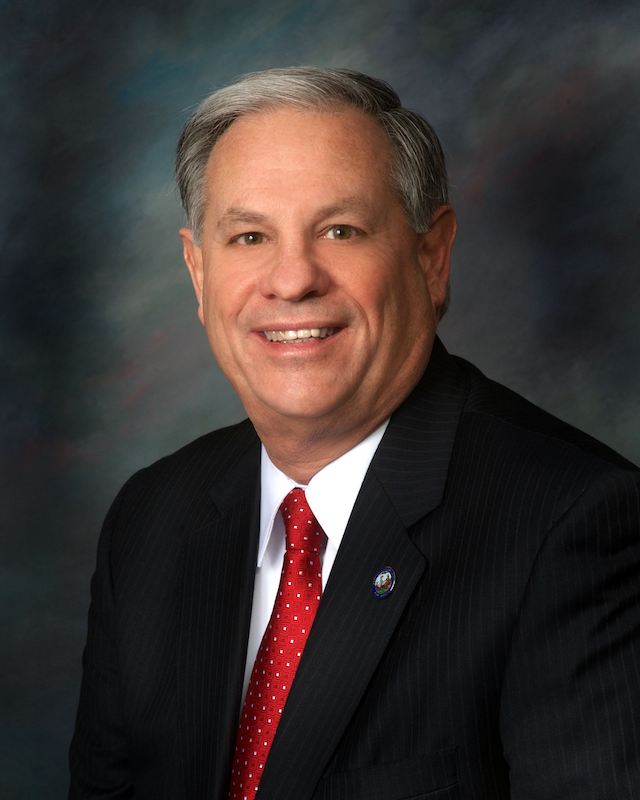 James J. Tedesco, III has been was sworn in to begin serving his second term as the Bergen County Executive on January 1, 2019. Since taking office in 2015, County Executive Tedesco has focused on improving quality of life and services for county residents while also creating greater efficiency and effectiveness throughout county government. Tedesco and his administration have prioritized creating responsible oversight and a secure future for the county's hospital, New Bridge Medical Center (New Jersey's largest hospital and the fourth largest publicly-owned hospital in the nation), increasing services and support for U.S. military veterans and their families, identifying opportunities to share services with and between Bergen County municipalities, and preserving and enhancing the nearly 10,000 acres of open space and recreational facilities within our Bergen County Parks System.
Under Tedesco's leadership, Bergen County has been recognized by the U.S. Department of Housing and Urban Development (HUD) as the first county in New Jersey to end homelessness among veterans. HUD has also recognized Bergen County as the first community in the nation to eliminate chronic homelessness. As a longtime supporter of Bergen Community College, Tedesco restored education funding to the college in 2015. Tedesco is a major advocate for the Stigma-Free Initiative, which works to eliminate the stigma associated with mental illness and encourage mental health treatment without judgment. He has designated Bergen County as a Stigma-Free County and celebrated the extension of the initiative throughout all 70 Bergen County municipalities in 2018.
Following the example set by his father, Tedesco has always been committed to public service. In 1976, Tedesco joined the Paramus Fire Department, where he has been a volunteer firefighter for more than 40 years and elected Fire Chief twice. Starting in 2000, Tedesco served on the Paramus Borough Council and then as Mayor of his hometown for two terms. His service also extended to holding several community volunteer leadership positions with emergency management, youth sports, and non-profits.
Tedesco has three adult children, Koren, James J. Tedesco IV, and Holly, who share his commitment to public service as a community swim instructor, a FDNY firefighter, and Paramus councilwoman, respectively. He hopes that his six grandchildren will continue the family tradition and seek the opportunity to serve as well.
County Executive Tedesco delivering his 2018 State of the County address
James Tedesco III
County Executive
---
Bergen County Executive
One Bergen County Plaza • 5th Floor, Rm 580 • Hackensack, NJ 07601-7076
Phone: 201-336-7300