FOR IMMEDIATE RELEASE:
October 13, 2022
MEDIA CONTACT:
Derek Sands
Email: This email address is being protected from spambots. You need JavaScript enabled to view it.
COUNTY CELEBRATES COMPLETION OF WILD DUCK POND RESTORATION PROJECT
Ecological restoration revitalizes ecosystem at beloved entrance of Saddle River County Park
(RIDGEWOOD, NJ) – On Thursday, Bergen County Executive Jim Tedesco, the Board of Commissioners, and the Bergen County Parks Department gathered in Ridgewood to celebrate the completion of the ecological restoration project at the Saddle River County Park Wild Duck Pond.
The $1.7 million project, funded through the Bergen County Open Space Trust Fund and NJDEP's Green Acres Program, restored the ecological functions of the pond to enhance public use by replacing a degrading pond liner and installing three new LED multi-colored fountains and aerators. These additions assist with water circulation and maintain a healthy level of oxygen in the pond to support wildlife and manage algae growth.
Following recommendations from the 2019 Bergen County Parks Master Plan, the Wild Duck Pond also saw the implementation of stormwater best management practices through the construction of stormwater treatment wetlands, fringe wetlands within the pond, and the utilization of native plants appropriate for this freshwater wetland system.
"For generations, the Duck Pond has served as the northern entrance of Saddle River County Park and a four-season refuge for both passive and active recreation," said Bergen County Executive Jim Tedesco. "Today, with the completion of this important ecological restoration, our beloved Wild Duck Pond has been restored to the condition of its glory days and will be preserved for the enjoyment of future generations."
"We are so grateful to every member of the team who enabled the vision of this administration to become a reality," said Commissioner Chairwoman Tracy Zur. "Our commitment to preserving open space and creating opportunities for our residents to enjoy nature is steadfast, as we know that our parks are vital resources which make Bergen County an ideal place to live, work, and raise a family."
The ecological restoration proposal was initially solicited from Biohabitats, Inc. in December 2017 with the construction contract awarded by the Board of Commissioners to the firm EarthWorks, Inc. in April 2021.
County Executive Jim Tedesco and Commissioner Chairwoman Tracy Silna Zur were joined at the ceremony by U.S. Representative Josh Gottheimer, County Commissioners Steve Tanelli, Tom Sullivan, Germaine Ortiz, Mary Amoroso, Ramon Hache, Ridgewood Mayor Susan Knudsen, Ridgewood Councilmember Paul Vagianos, Bergen County Parks Land Management Division Director Adam Strobel, Hackensack Riverkeeper Captain Bill Sheehan, as well as representatives from contractors Biohabitats and Siteworks.
The Bergen County Parks Department is dedicated to providing recreation opportunities for all, preserving open space, enhancing environmental health, and protecting significant cultural and historic sites for current and future generations.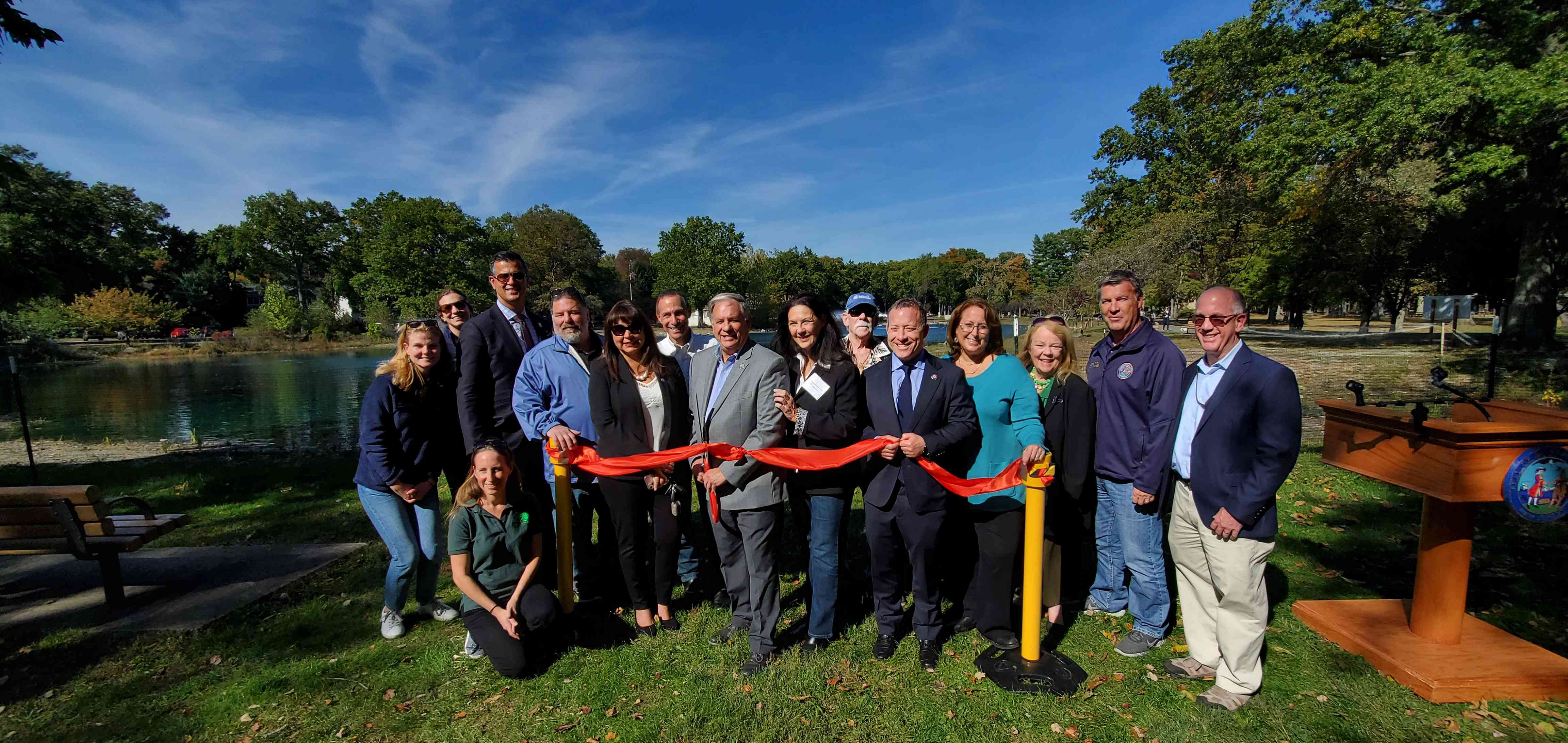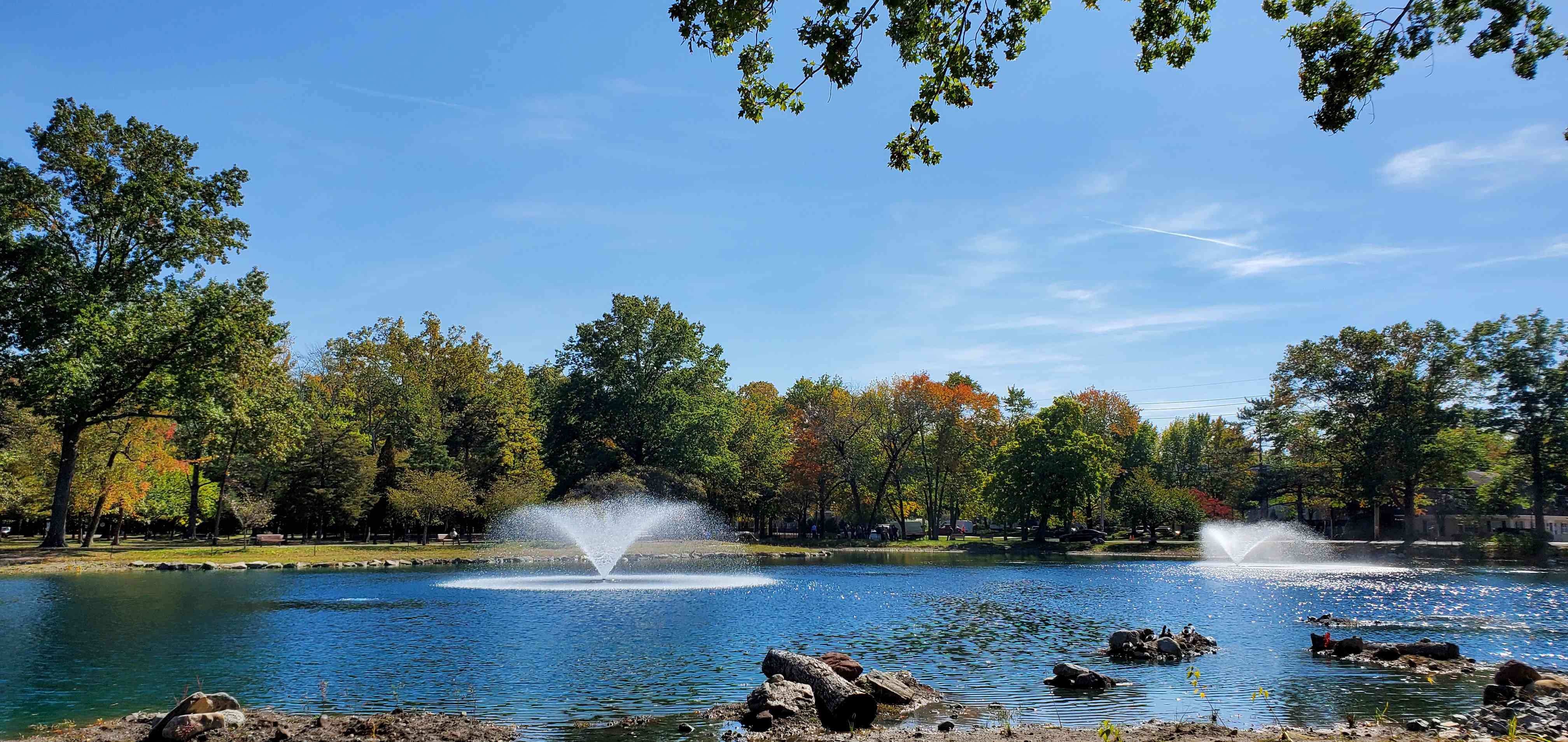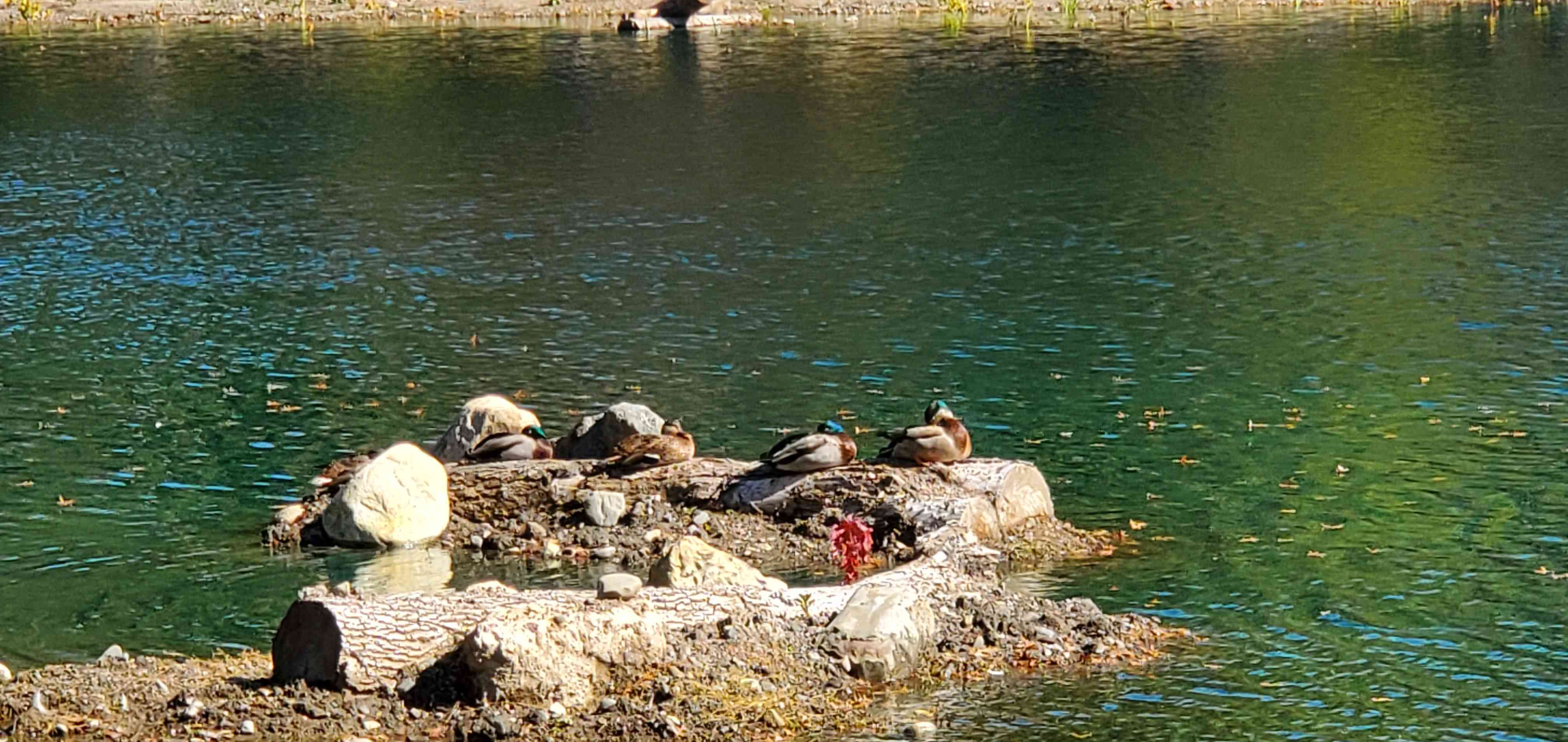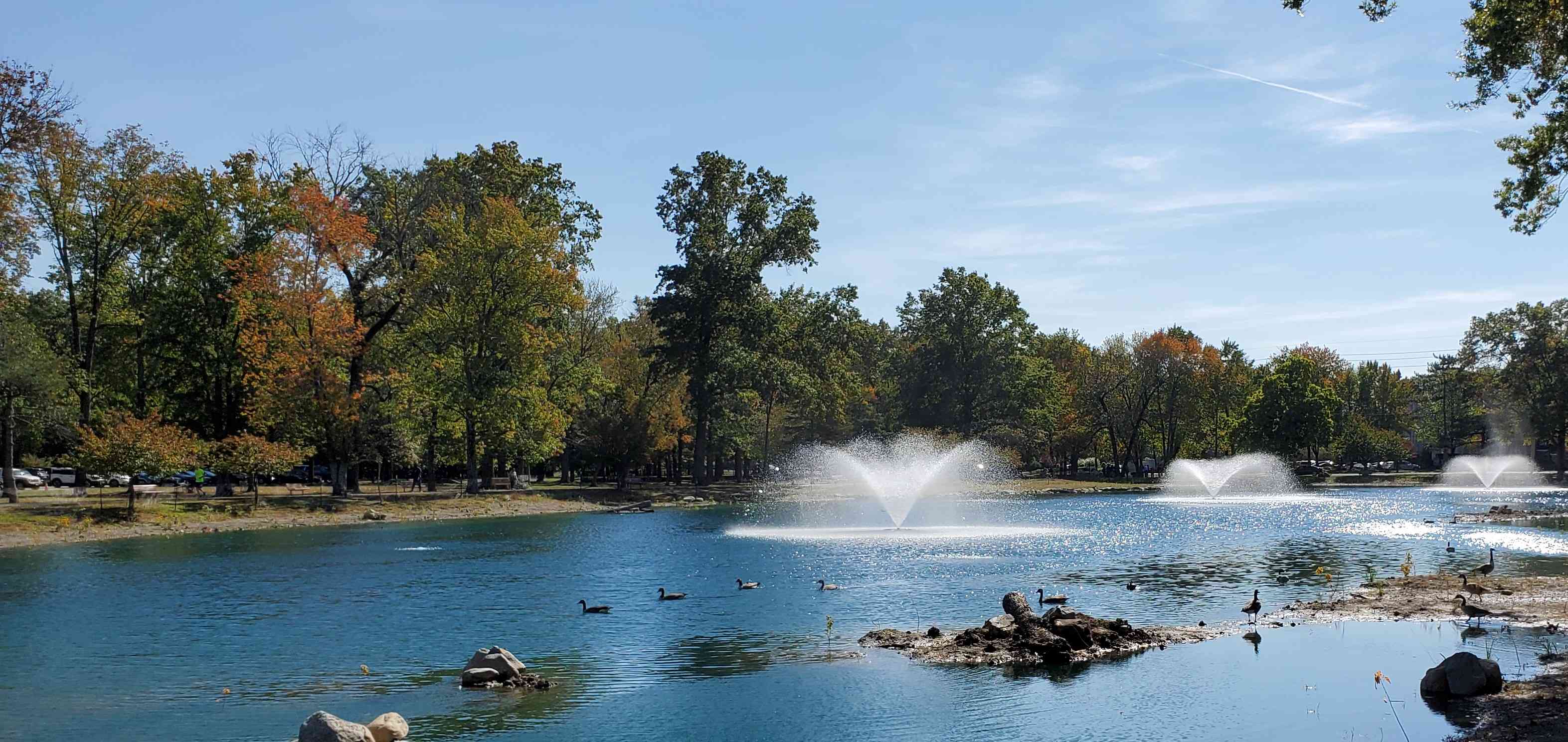 ###