For Immediate Release:
October 13, 2022
Contact:
Derek Sands
This email address is being protected from spambots. You need JavaScript enabled to view it.
BERGEN COUNTY OPENS NEW FIRST REPSONDER TRAINING ANNEX AT PUBLIC SAFETY INSTITUTE
Bergen County Training Annex will mimic real-life scenarios for firefighters, police, and EMS workers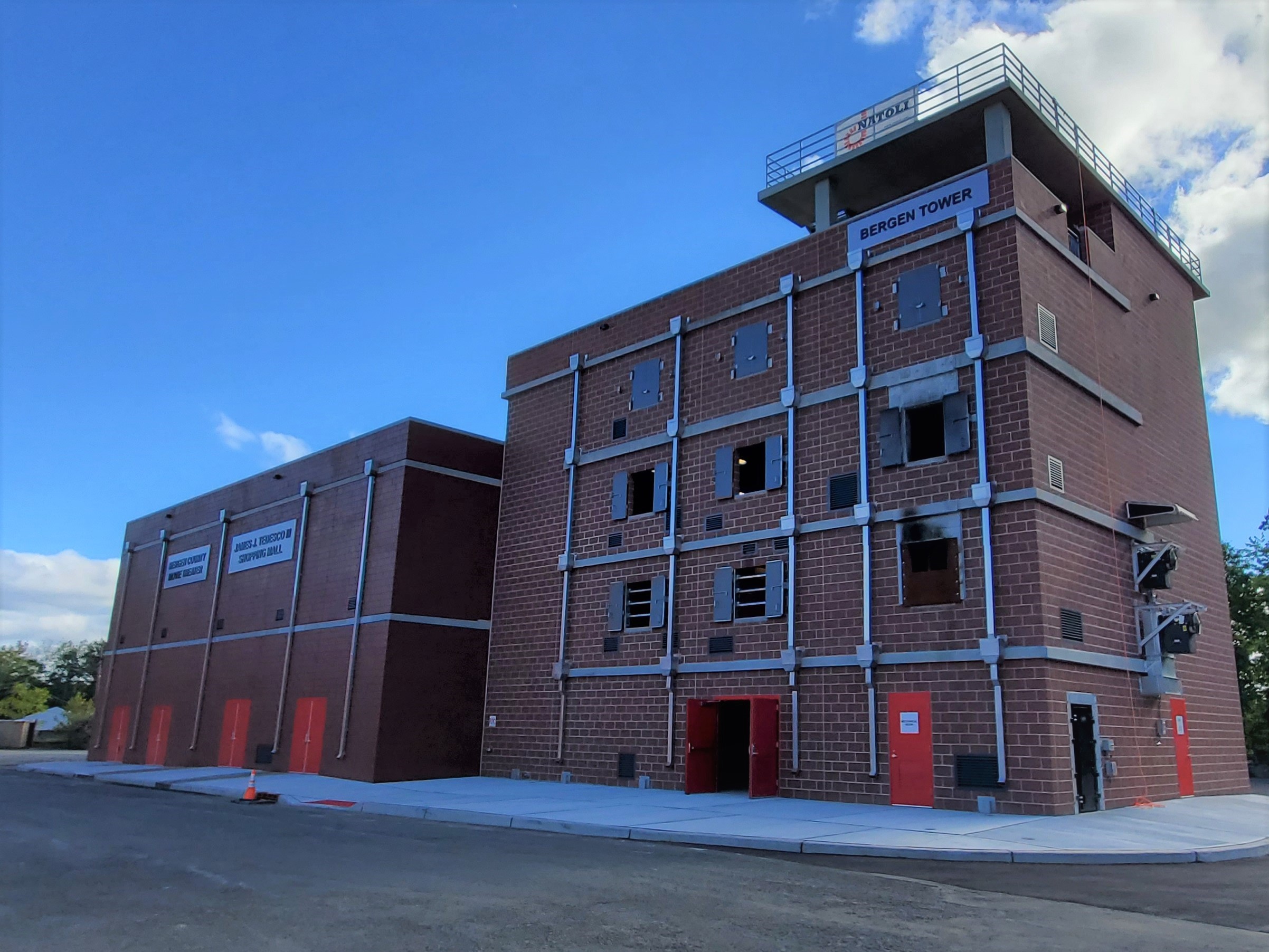 Above: The Bergen County Training Annex
MAHWAH, N.J. – Bergen County Executive Jim Tedesco, the Board of County Commissioners, and the Bergen County Department of Law and Public Safety celebrated the grand opening of the new Bergen County Training Annex at the County's Law and Public Safety Institute on Saturday, October 8th with a ceremonial ribbon cutting and tour of the facility for local first responders.
The new training annex features a two-story training mall and a new four-story fire training building equipped with nine propane simulators which mimic real-life scenarios for firefighters, police officers, and EMS workers. With ever changing public safety environments, the new training annex will also support regional cross disciplinary trainings for all first responders to coordinate on threat scenarios including active shooter situations and large-scale fires.
"As a 46-year volunteer firefighter, I understand how important it is for our first responders to have the highest level of training possible to ensure they can do their jobs swiftly and effectively," said Bergen County Executive Jim Tedesco. "Well, this new facility does just that, replicating real world conditions for all first responders and further bolsters the Bergen County Law and Public Safety Institute as a world class training facility. Investments like this highlight why Bergen County continues to rank as one of the safest places to live in the United States."
"In Bergen County, we prioritize the safety of our community," said Bergen County Commissioner Chairwoman Tracy Zur. "Not only will our residents have the most capably trained first responders to deal with emergencies, but the firefighters, police and EMS on the frontlines now have the tools they need to meet 21st century challenges and ensure they come home safe every day."
The completion of the Bergen County Training Annex marks the phase one completion of the larger overall LPSI modernization project which will also include a two-story mixed use commercial and residential structure equipped with five additional fire simulators and a two-story residential structure with an attached garage to teach fire academy trainees how to respond to class-A fire materials. All work is being performed by Natoli Construction and is expected to be complete in 2023.
The grand open ceremony was emceed by Bergen County Public Information Officer Michael Santiago Pagan and attended by Bergen County Executive Jim Tedesco, County Commissioner Chairwoman Tracy Silna Zur, County Commissioners Tom Sullivan, Mary Amoroso, Germaine Ortiz, and Steve Tanelli, Law and Public Safety Director Ralph Rivera, Bergen County Prosecutor's Chief of Detectives Jason Love, and representatives from Natoli Construction.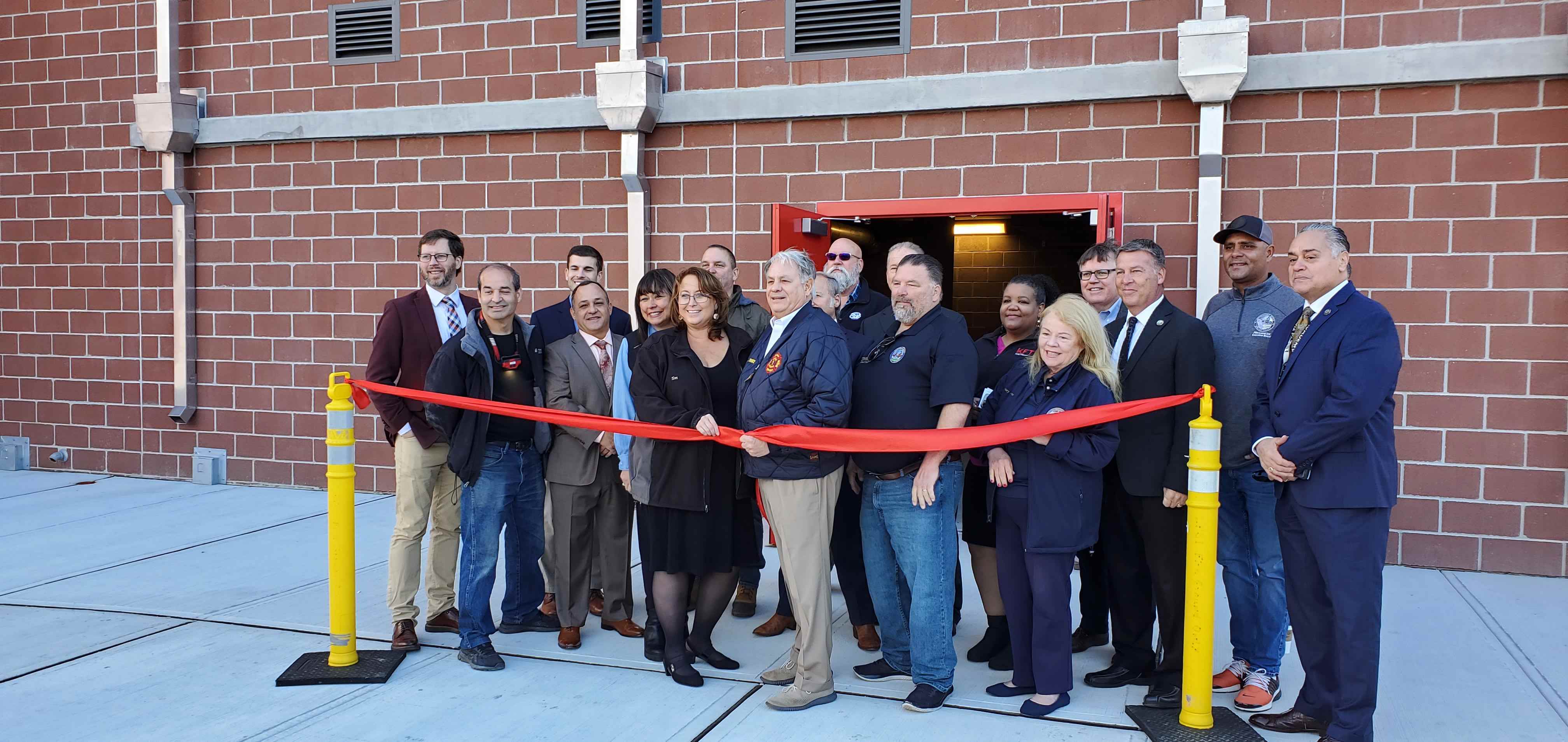 Photo 1 – County officials cutting ceremonial ribbon on new Bergen County Training Annex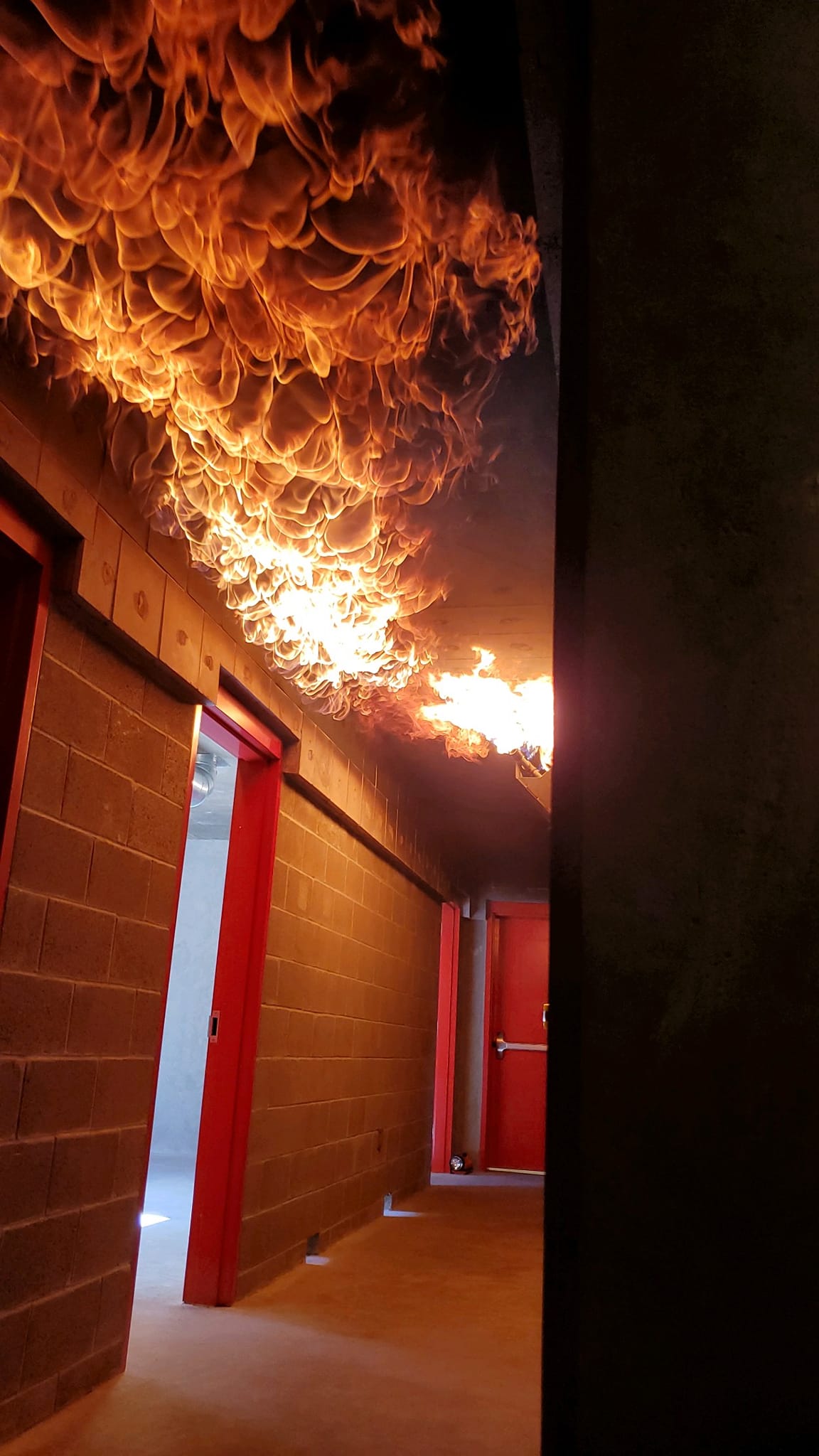 Photo 2 – Propane burner demonstration in hallway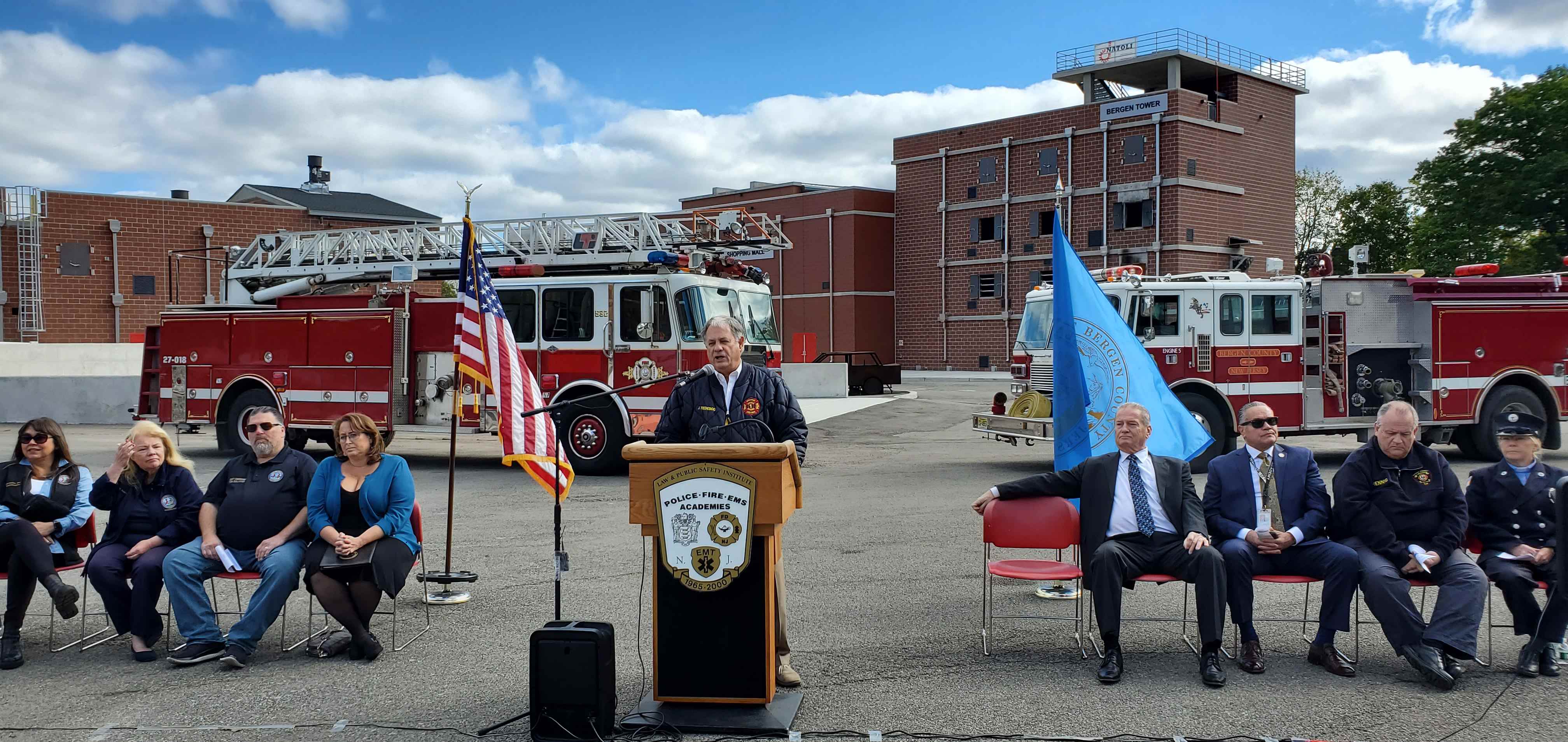 Photo 3 – County Executive Jim Tedesco offering remarks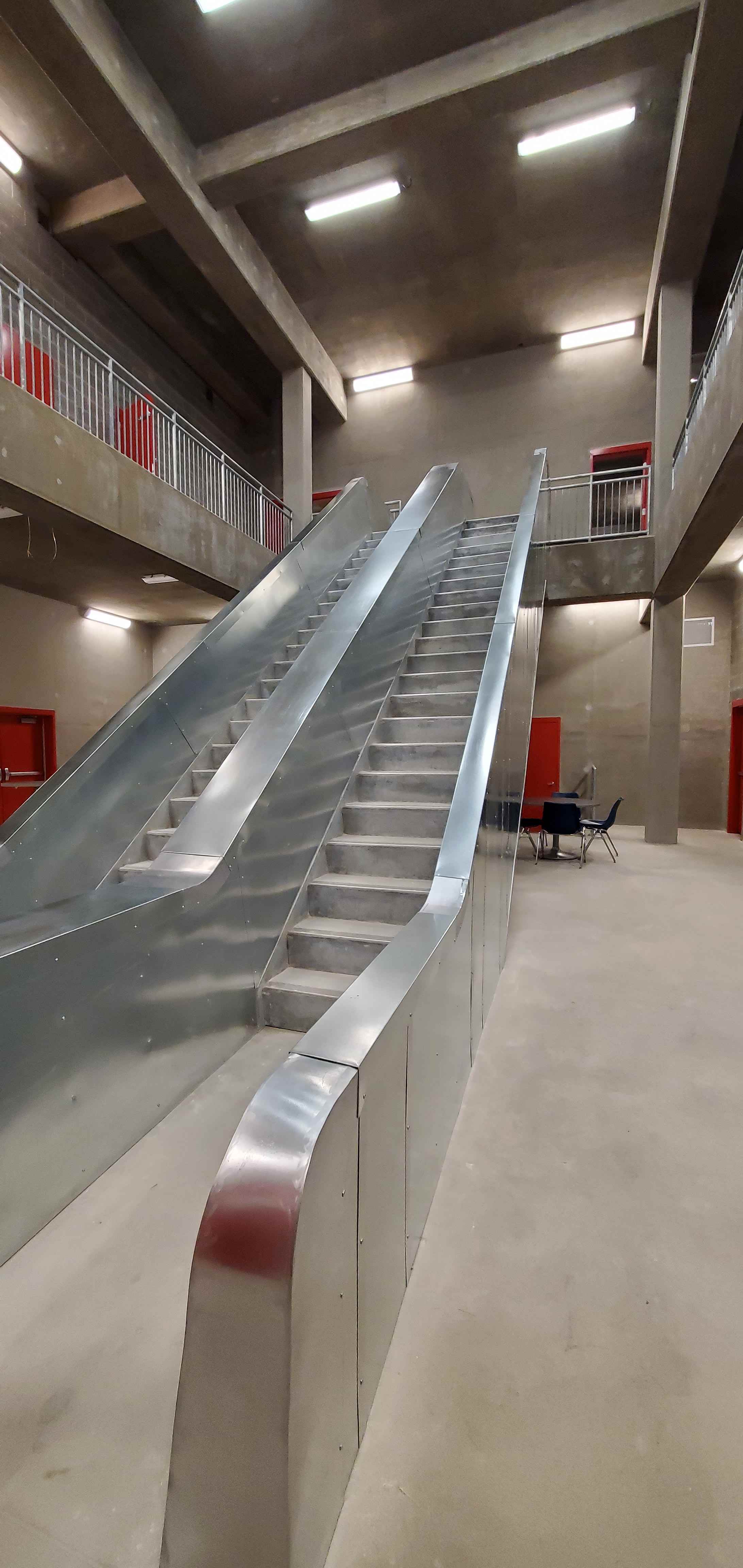 Photo 4 – Mall atrium stairwell inside the facility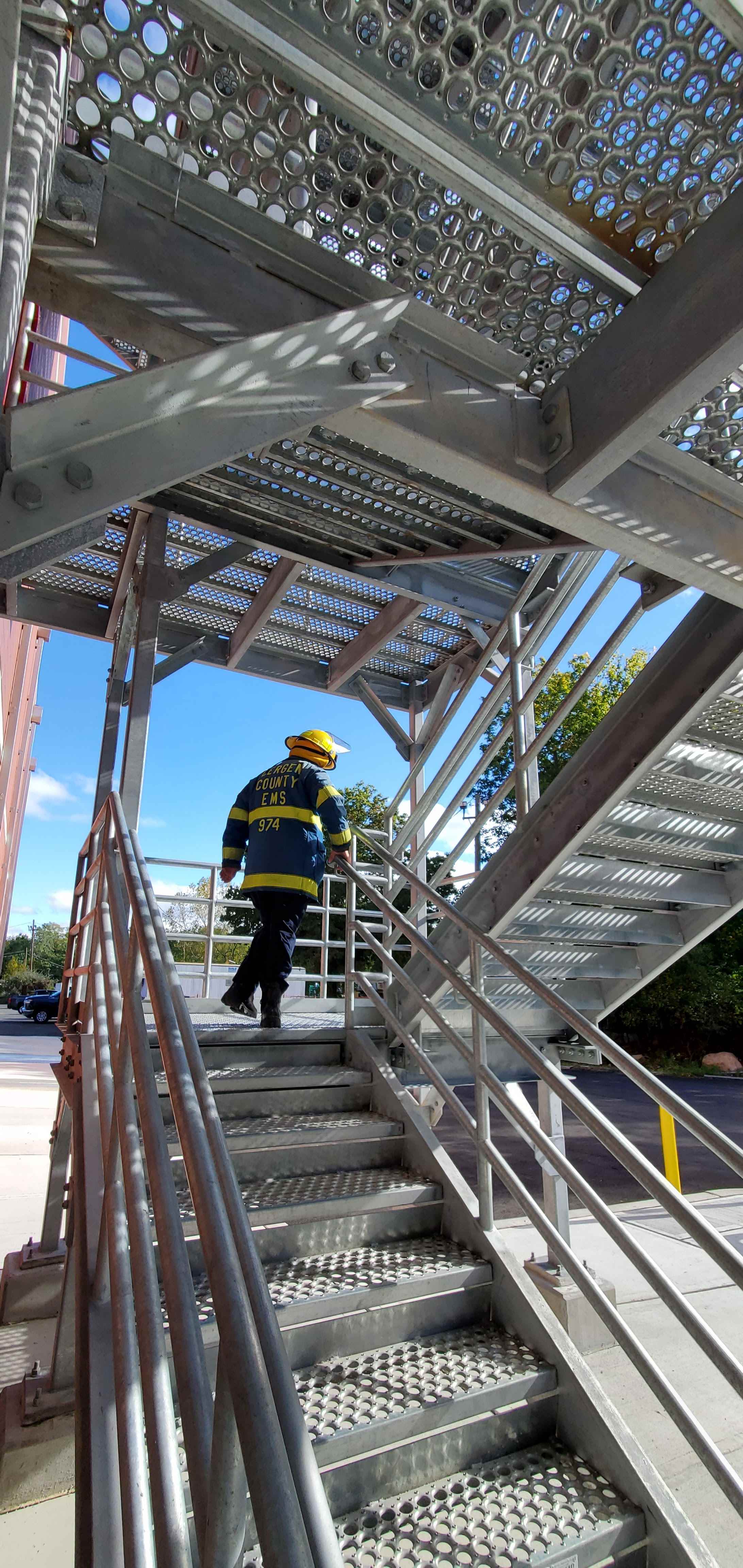 Photo 5 – Exterior fire stairwell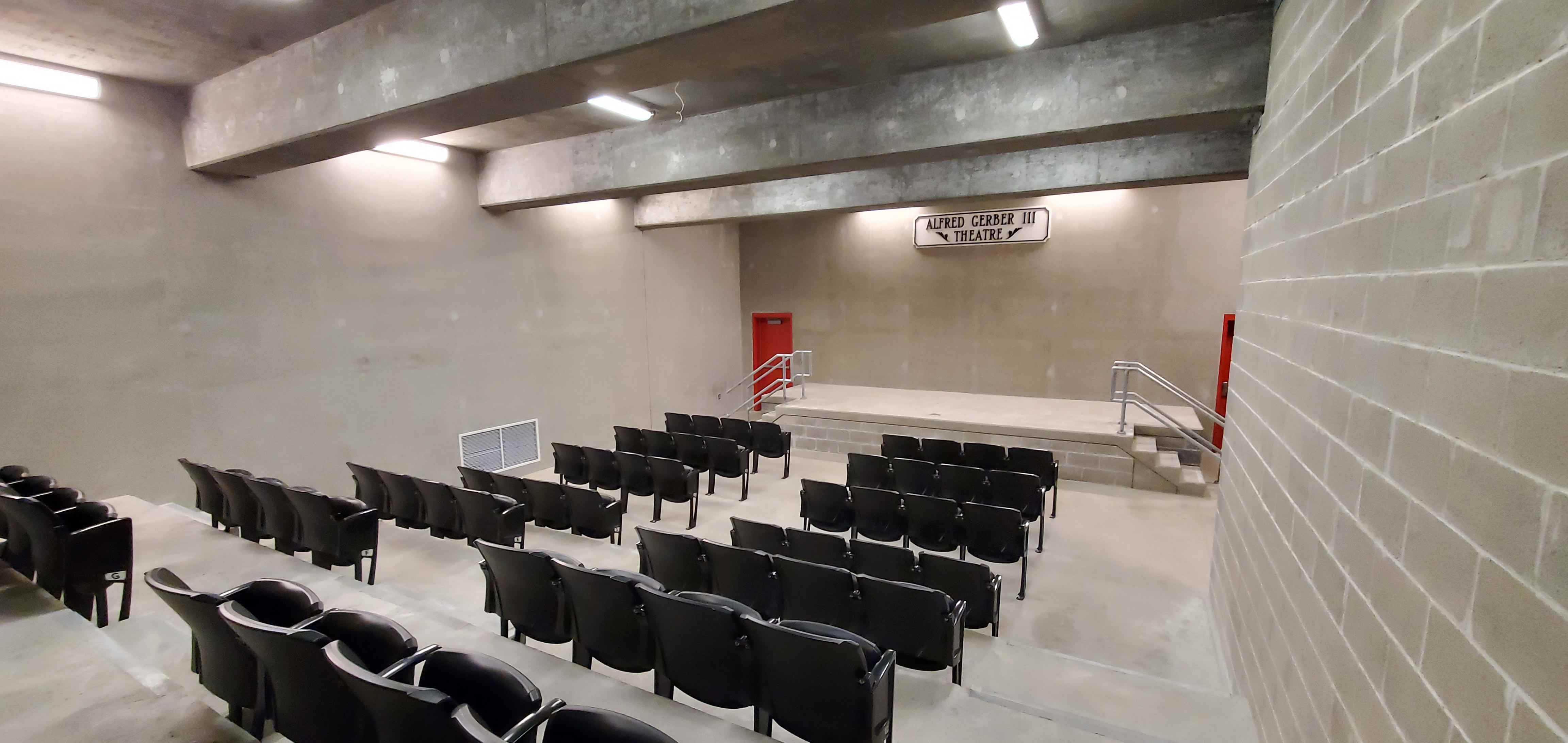 Photo 6 – Interior of the simulation Alfred Gerber III Theatre, named for longtime instructor at the Bergen County Law and Public Safety Institute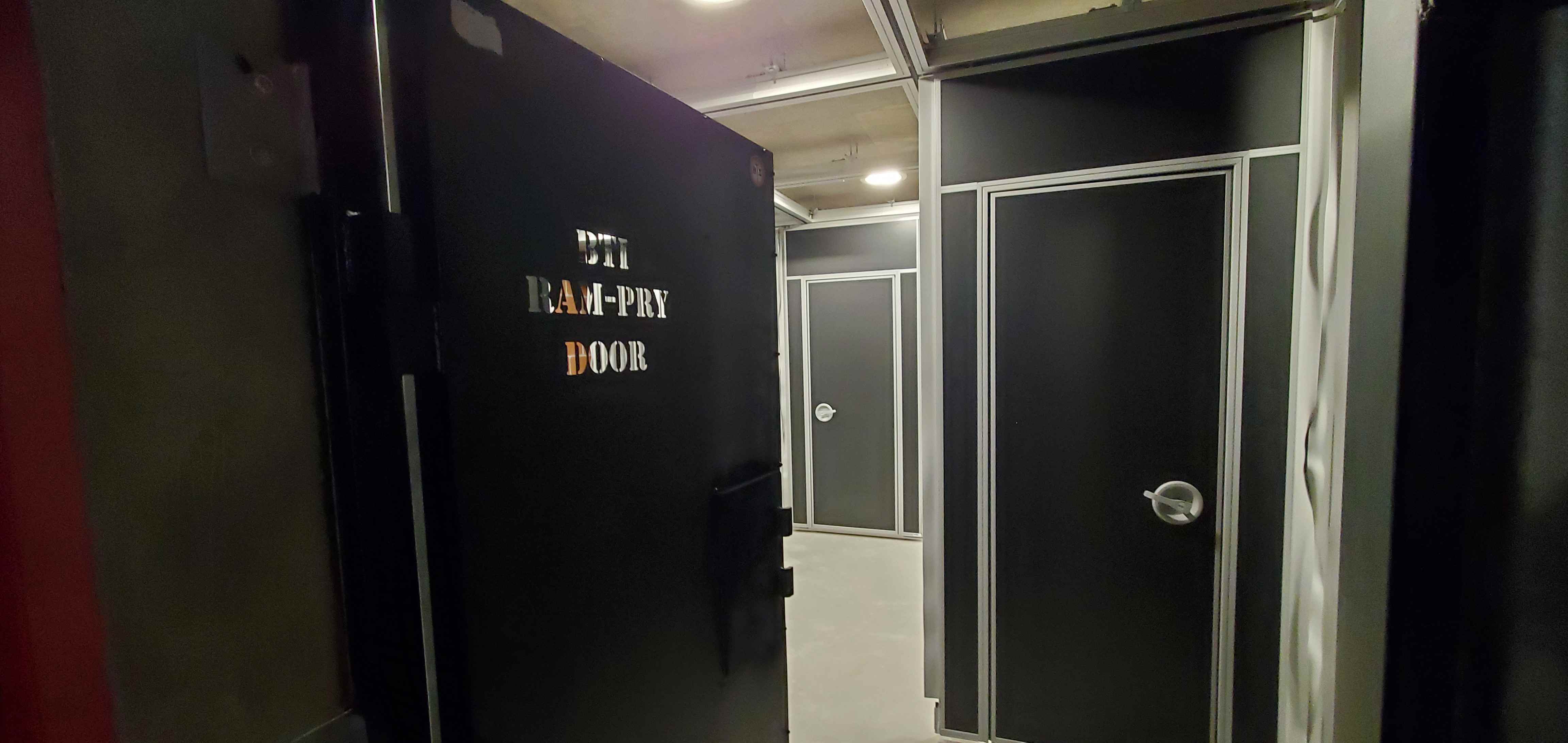 Photo 7 – Ramp pry training door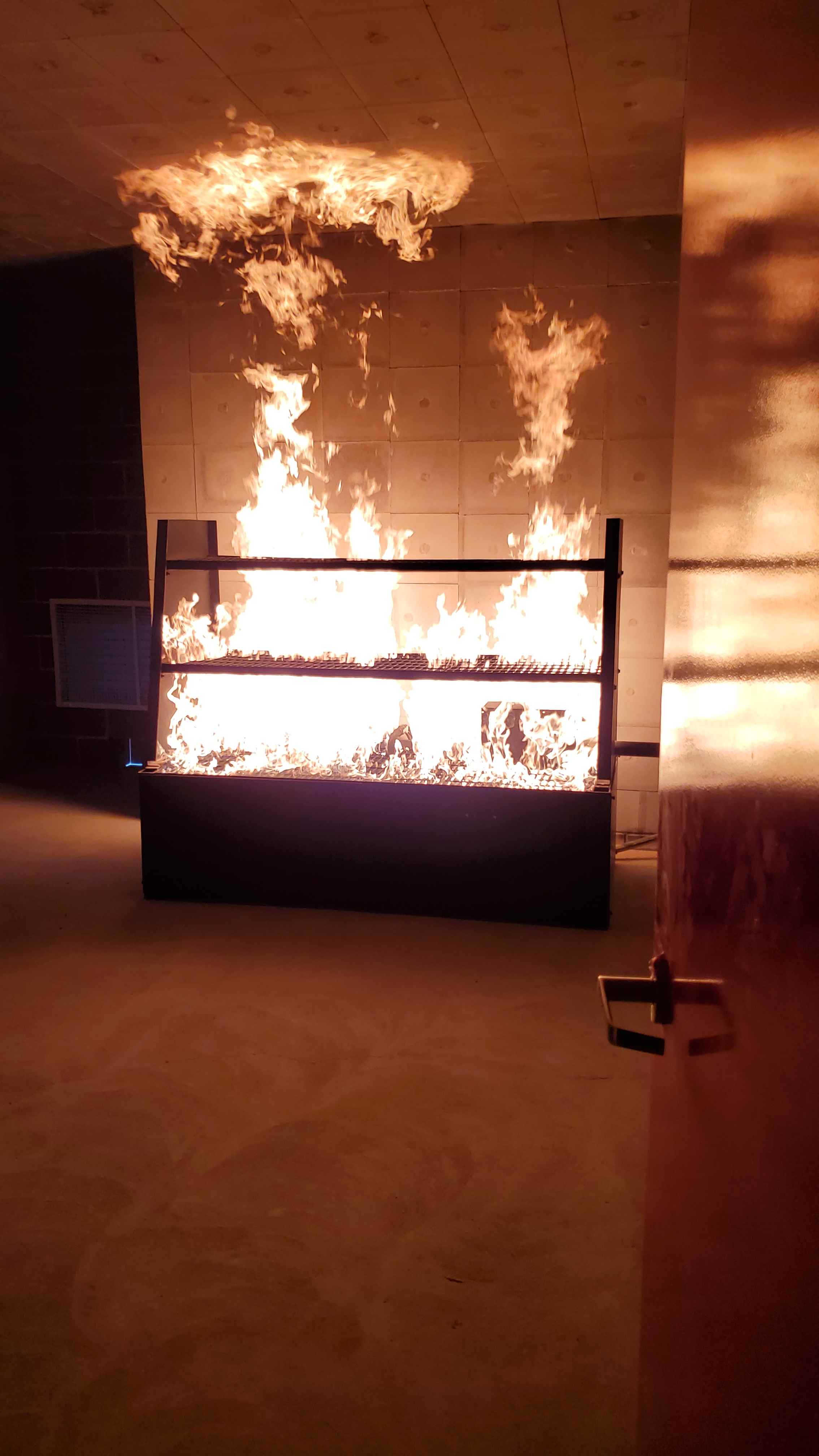 Photo 8 – Propane burner in simulation "kitchen" area
###