FOR IMMEDIATE RELEASE:
December 29, 2021
MEDIA CONTACT:
Derek Alan Sands
201-250-6080, This email address is being protected from spambots. You need JavaScript enabled to view it.
BERGEN COUNTY BEGINS WORK ON DARLINGTON GOLF COURSE DRIVING RANGE
ROI to be realized after five years of use
(HACKENSACK, NJ) – Bergen County Executive Jim Tedesco, the Bergen County Board of Commissioners, and the Bergen County Parks Department announce that construction is officially underway on the Darlington Golf Course driving range barrier netting replacement project. The anticipated renovation will replace the 100-foot broken and weathered wooden support poles with 150-foot modern steel poles and a thicker, high strength polyester breakaway netting system, which will further extend play time for golfers at the range.
The Bergen County Board of Commissioners approved the scope of the project at their August 18 public meeting and will be completed by New Jersey-based company Zenith Construction Services, Inc. The renovation will cost approximately $5.98 million with revenue projections anticipating the return on investment to be realized within five years. The driving range is anticipated to reopen in late-Spring 2022.
"My administration has made the investment in golf and seen the consistent return on investment," said Bergen County Executive Jim Tedesco. "Our objective is to offer a country club experience at public course prices and this long-awaited renovation will do just that once complete. By utilizing some of the newest technology available in golf, the Darlington Driving Range will soon once again be available to enthusiasts of all abilities for years to come."
"Anyone looking to work on their golf swing will soon be able to return to Darlington's driving range," said Bergen County Commissioner Chairman Steve Tanelli. "We know that during these busy times, not everyone can play a full round of golf and we encourage residents of all skill levels to take advantage once it reopens in the spring."
Photo Captions:
Photo 1 – Bergen County officials stopped by to view progress on the driving range renovation (left to right: Parks Director Jim Koth, Bergen County Commissioner Germaine Ortiz, Bergen County Executive Jim Tedesco, Assistant Parks Director Ron Subramaniam)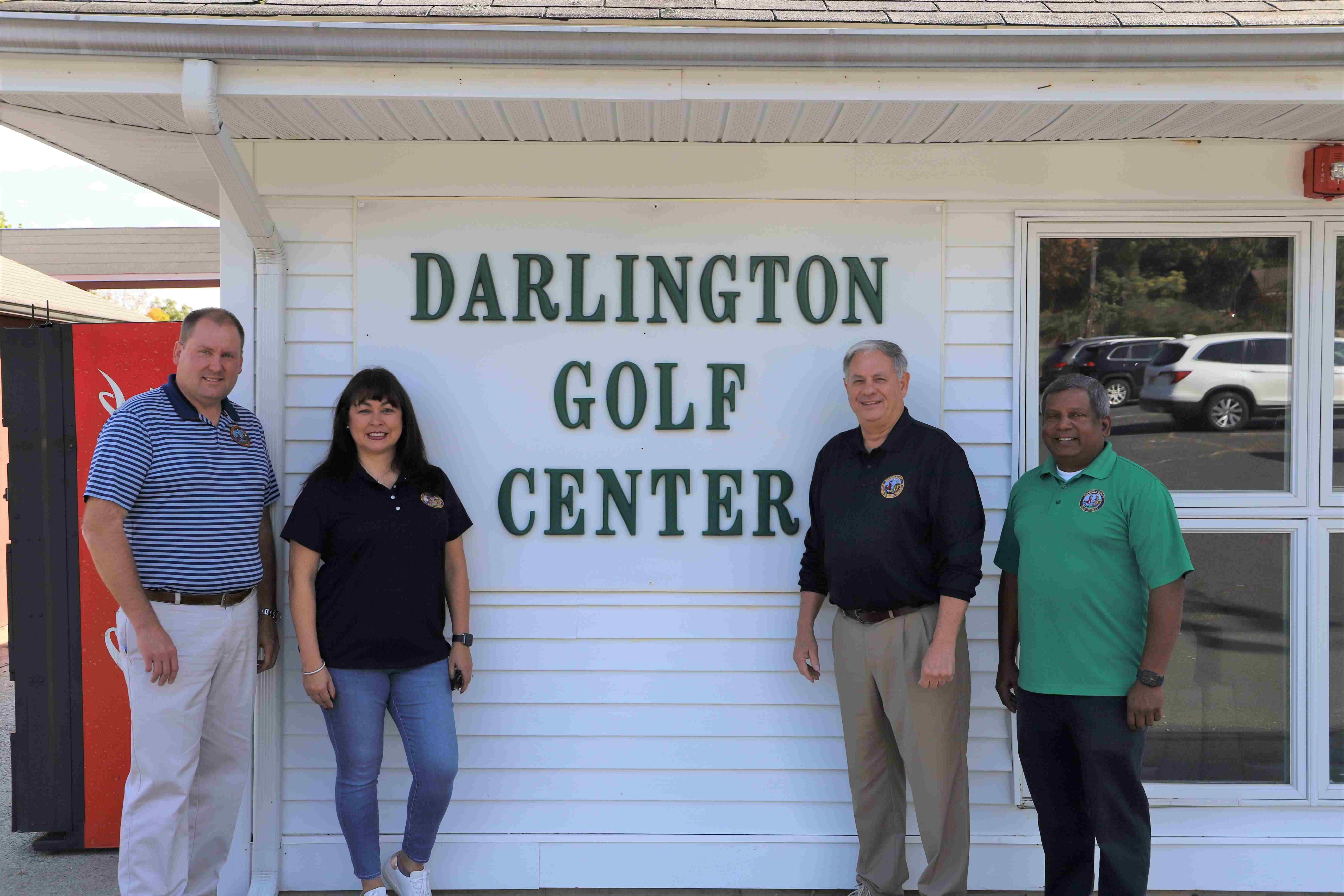 Photo 2 – Photo of the driving range in September 2021 featuring netting and wooden poles severely damaged from snow and wind storms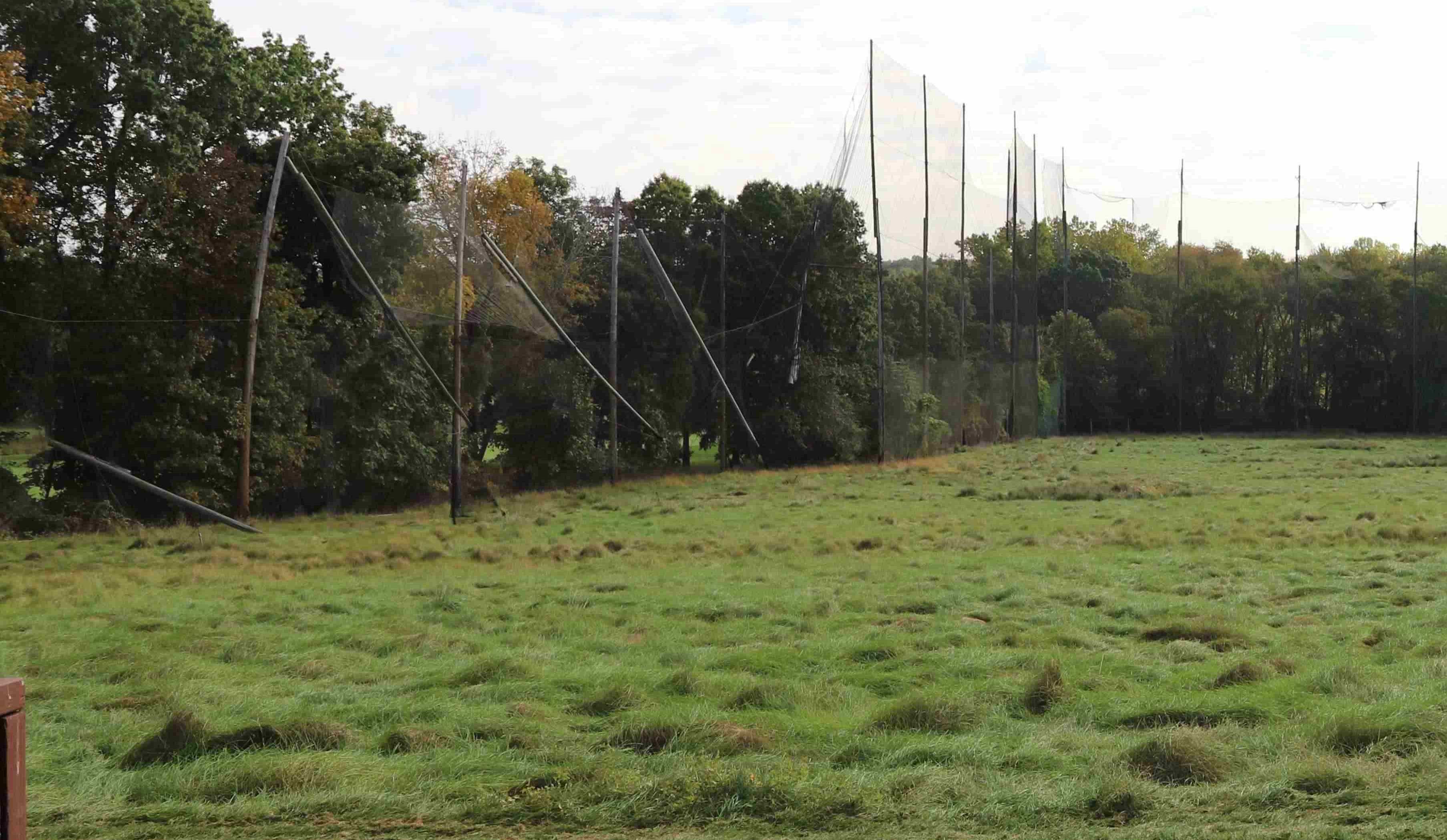 Photo 3 – Photo from December 28 showing poles have been removed. Installation of new steel structures are set to be installed early next year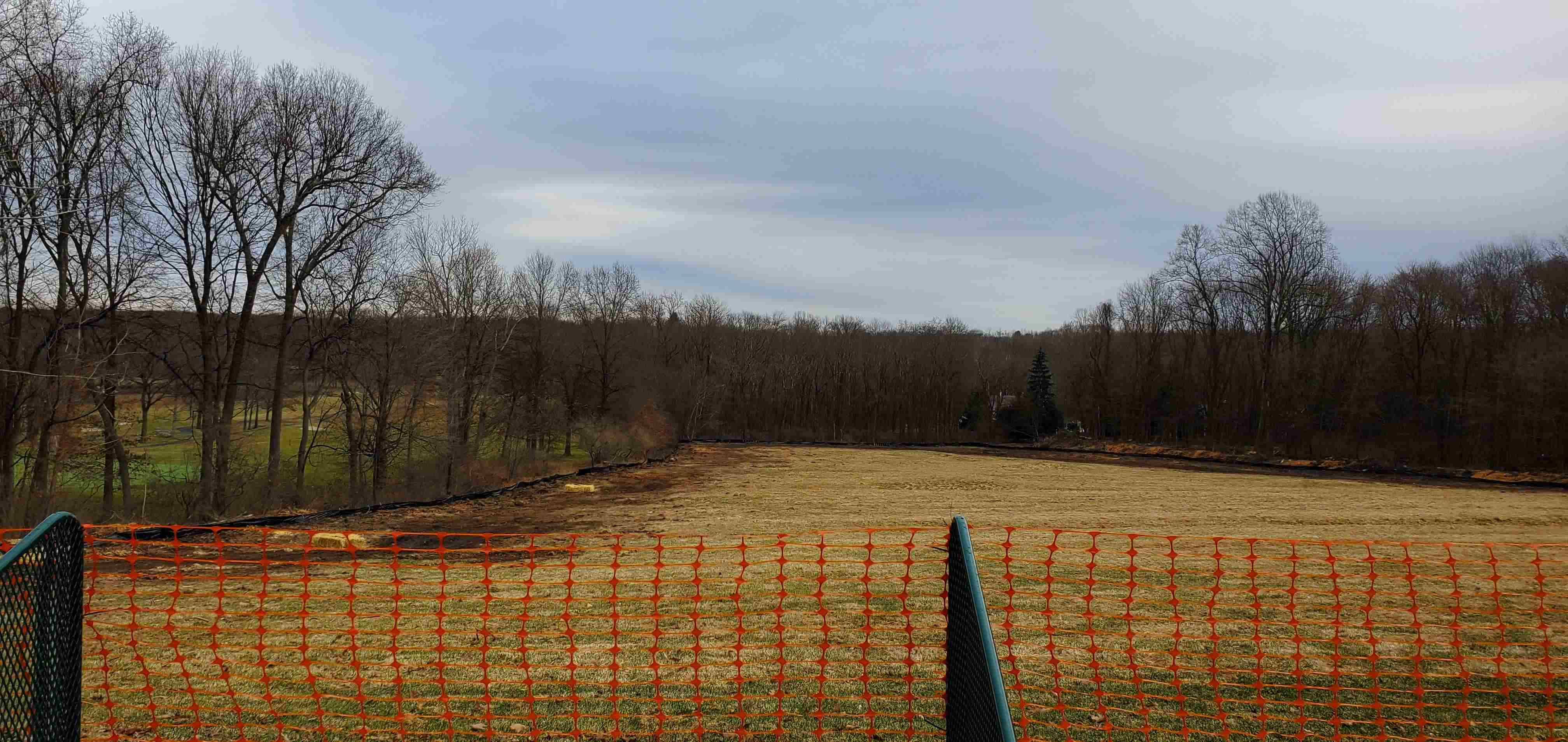 Photo 4 – Remnants of the weathered wooden support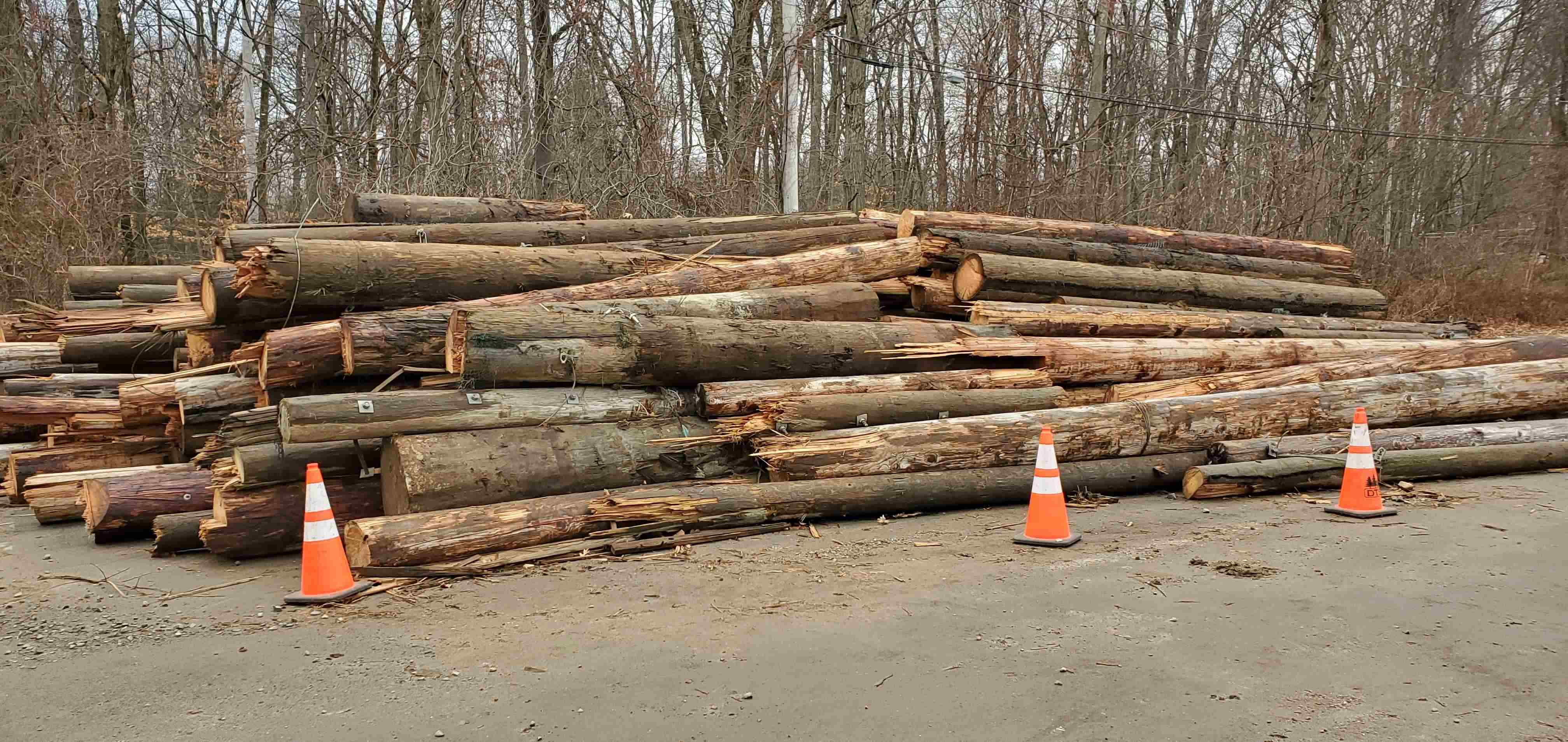 ###