Biography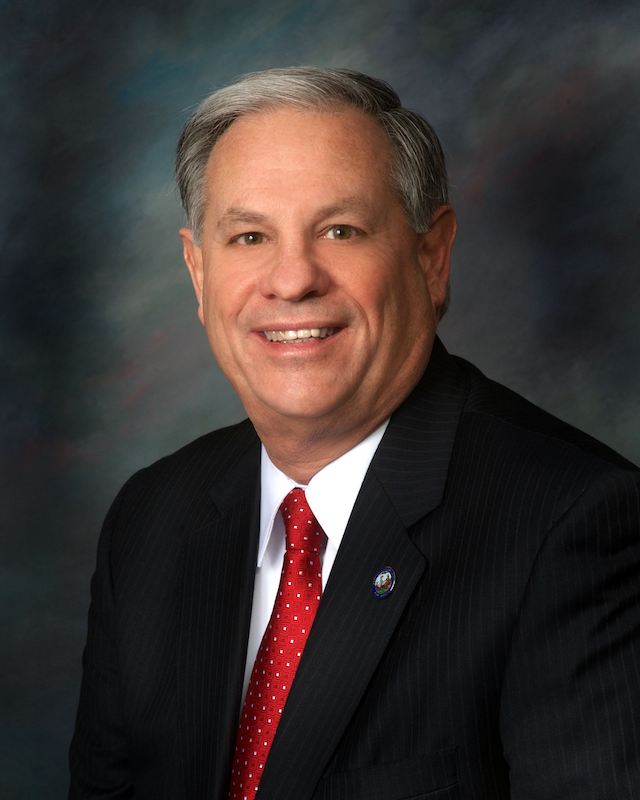 James J. Tedesco, III is currently serving in his second term as Bergen County Executive. Since taking office in 2015, County Executive Tedesco has focused on improving quality of life and services for county residents while also creating greater efficiency and effectiveness throughout county government. Under his leadership, Tedesco's administration restored $6.5 million in education funding and spearheaded initiatives to revitalize the County's hospital Bergen New Bridge Medical Center, increase services and support for U.S. military veterans and their families, expand share services, and preserve the nearly 10,000 acres of open space and recreational facilities within our Bergen County Parks System.
Under Tedesco's leadership, Bergen County has been recognized by the U.S. Department of Housing and Urban Development (HUD) as the first county in New Jersey to end homelessness among veterans. Tedesco is a major advocate for the Stigma-Free Initiative and has increased funding for mental health services at the County. His administration was instrumental in orchestrating the County's response the COVID-19 pandemic leading efforts on testing, vaccinations, and economic recovery by providing over $55 million to small businesses impacted.
A volunteer firefighter for over 46 years, Tedesco previously served as both Fire Chief and Mayor of Paramus.
Tedesco has three adult children, Koren, James J. Tedesco IV, and Holly and six grandchildren.
County Executive Tedesco delivering his 2022 State of the County address
James Tedesco III
County Executive
---
Bergen County Executive
One Bergen County Plaza • 5th Floor, Rm 580 • Hackensack, NJ 07601-7076
Phone: 201-336-7300