The Office for Children meets the continuing education needs of the early care and education community by providing a wide variety of virtual, free professional development opportunities throughout the year. Parents of young children are always welcome to enroll in any of our classes.
All of our professional development opportunities are geared to satisfy staff development requirements for providers in centers and family childcare homes, as outlined in the NJ Core Knowledge and Competencies for Early Childhood Professionals, the NJ Manual of Requirements for Family Child Care, NJ Birth to Three Early Learning Standards and the State requirements for providers who serve subsidy children.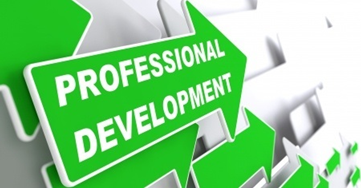 NJCCIS.com (NJ Child Care Information System) is how to register for all events and workshops sponsored by the Bergen County Office for Children. You must be an active member in NJCCIS to register.
Registering on NJCCIS.com is easy!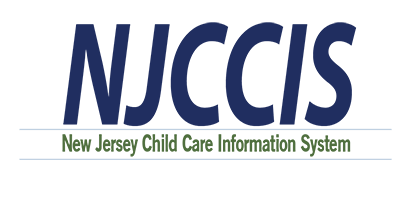 The NJCCIS Registry is a free service. Click on"Log In" on the right side of the screen. You will see the prompt to register on the right side of the screen.
If you have any questions regarding registration, please contact:
Adult/Pediatric CPR, First Aid and AED (Autotomated External Defibrillator) Training
Learn CPR online, on your schedule with our CPR instructor. Classes from the American Red Cross take only a few short hours, but can help you save a life when every second counts. Our online CPR/In person Skills Classes make it easy to gain the skills needed to respond during cardiac or breathing emergencies.
How Online CPR Classes Work
Our CPR online courses are simple to access and easy to complete. All that's required is a willingness to learn, internet access, and a laptop, desktop computer, tablet or smartphone. To get started, sign up for a course on NJCCIS.com or contact our instructor at 201-640-5356 - email her at aalexander@co.bergen.nj.us.
Online CPR courses are divided into a number of highly interactive modules. On the date of the training, the participants will get the American Red Cross link with all the videos and learning material. The participant will have two days to complete all of the course material. Once the online class is complete, our instructor will contact the participants to schedule the in-person CPR skill training. The in-person skills training will be held in a safe, secure venue, with limited class size.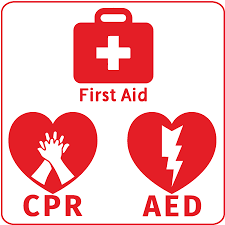 Technical Assistance
Individualized, targeted technical assistance is available for child care programs, individuals, businesses and the general community regarding the creation and operation of child care programs. Please contact us at (201) 336-7150 for further information about technical assistance. We are committed to helping build and improve the services provided to our youngest citizens, their families, and those who support them.
---
Office for Children
One Bergen County Plaza • 2nd Floor • Hackensack, NJ 07601-7076
Phone: 201-336-7150
Office Hours:
Monday through Friday: 8:30 a.m. – 5:00 p.m.
Call for an appointment.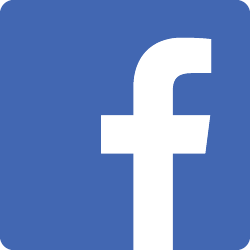 Follow us on Facebook