Infant and Toddler Network
The future begins with babies! The Department of Human Services Office of Family Development funds the Infant and Toddler Network (ITSN). The network provides additional support to Family Child Care providers, license child care centers, and family engagement.
The main goals for the Infant and Toddler Network are to improve the quality of infant and toddler care across New Jersey and to increased the availability of quality early care programs for families of infants and toddlers.
Services provided by the infant and toddler network:
Coaching and mentoring from a designated Infant and Toddler specialist
Free training for teaching staff and Family Child Care providers
A stipend of up to $1200 in classroom enhancements for each classroom for child care center enrolled
A stipend of up to $600 in program enhancements for each Family Child Care home enrolled
Ongoing access to infant and toddler consultation for all programs
Ways to enroll in the Infant and Toddler Network:
An inspector from OOL refers a program to the ITSN
A licensed child care center or family child care provider decides to voluntarily enroll in the ITSN and completes an ITSN Enrollment Request on NJCCIS.
For more information, please contact Gloria Giraldo, Infant Toddler Specialist, via email or at 201-336-7172
---
Office for Children
One Bergen County Plaza • 2nd Floor • Hackensack, NJ 07601-7076
Phone: 201-336-7150
Office Hours:
Monday through Friday: 8:30 a.m. – 5:00 p.m.
Call for an appointment.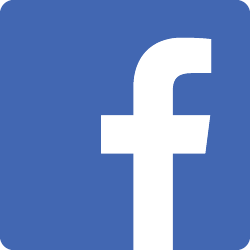 Follow us on Facebook