The Family Engagement Specialist (FES) for the Bergen County Office for Children is dedicated to taking a comprehensive approach to strengthening families and communities.
The FES plays a critical role with:
fostering parents' involvement in their child's development
informing and disseminating child care service information and other supportive services
connecting and linking families to community services and supports
soliciting family's concerns, and feedback to capture parental voice
serving as community resource to help the community partners understand Child Care Services
A core function of the Family Engagement Specialist is to establish a network of community service agencies to help effectively communicate information to families and identify resources to meet the needs of children and families seeking and needing family supportive services beyond child care.
Please take advantage of:
Parents Cafes — a safe and welcoming space to connect and learn from each other. They are centered on strengthening families and provide developmental and behavioral education for children. Held virtually on Tuesday or Wednesday from 6pm-7pm, occasionally on weekdays from 11am-12pm. Please email to receive invitations.
Developmental Screenings — To help you understand how your child is developing so you can celebrate the milestones achieved along the way.
Referrals — to any and all resources available in the County available to support your family.
Call Maria Garcia at 201-336-7158, or email mcgarcia@co.bergen.nj.us
---
Office for Children
One Bergen County Plaza • 2nd Floor • Hackensack, NJ 07601-7076
Phone: 201-336-7150
Office Hours:
Monday through Friday: 8:30 a.m. – 5:00 p.m.
Call for an appointment.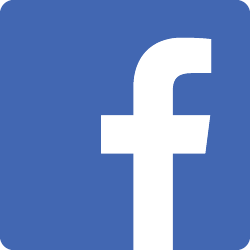 Follow us on Facebook