E-Child Care (ECC) Parent Information
E-Child Care or ECC is the automated system, using either a telephone or a swipe machine, that records children's attendance and then generates payments from that information to your child care provider.
---
Office for Children
One Bergen County Plaza • 2nd Floor • Hackensack, NJ 07601-7076
Phone: 201-336-7150 • Fax: 201-336-7155
Office Hours:
Monday through Friday: 8:30 a.m. – 5:00 p.m.
Call if you need an appointment before or after office hours.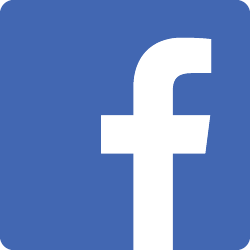 Follow us on Facebook